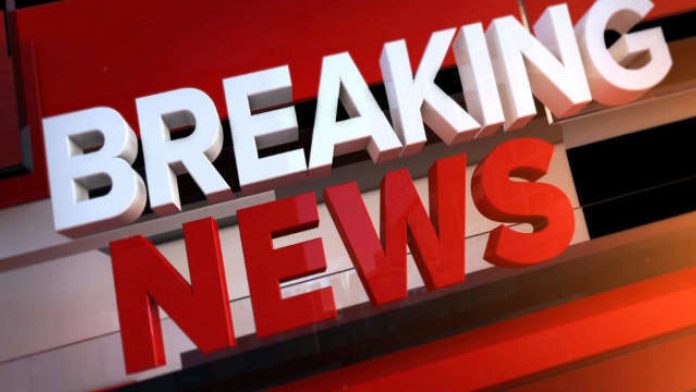 REPORTS have arrived at the Euro Weekly News desk that an army soldier dressed in military uniform has killed at least 12 people in a mass shooting in Thailand.
It is understood that the man has also taken multiple hostages whilst live-steaming sickening videos which are taunting his victims and police on social media.
The man, who has been named as Jakrapanth Thomm, is still actively firing his assault rifle with local sources indicating that he is now inside the Terminal 21 shopping centre in Korat, which is located in north-eastern Thailand.
The gunman reportedly shot several people at a private home, leaving two dead and one injured. He then drove to his army base and stole more weapons before shooting his commander and several guards, one fatally. He subsequently fled the base and shot a pursuing policeman, shooting civilians on the street before fleeing into the mall.
Once inside, the attacker fired at a cooking gas cylinder inside the shopping centre's food court, causing it to explode and catch fire, causing shoppers to run for their lives.
#Thai soldier has killed at least 10 people in a mass shooting and taken hostages inside a shopping mall while taking selfies and livestreaming on social mediahttps://t.co/1oJn0qCWVipic.twitter.com/yPfmm69Pbq




— RT (@RT_com) February 8, 2020
Local sources state that he has taken at least 16 hostages and the Thai special forces are now preparing to storm the building. Sources also state that police have taken the man's mother from the Chaiyaphum province to Korat in the hope that she can persuade her son to surrender.
MASS PANIC IN THE SHOPPING MALL OF NAKHON RATCHASIMA, THAILAND AFTER A THAI SOLDIER HAS SHOT AT LEAST 12 PEOPLE DEAD AND CURRENTLY HOLDING SEVERAL HOSTAGES pic.twitter.com/IQx1hglvug

— freezerohedge (@freezerohedge1) February 8, 2020
Wearing a military helmet and uniform, the suspect had been updating his terrifying atrocities in real time on social media as he hid inside the Terminal 21 Korat shopping mall.
He said in one chilling video clip posted on Facebook that he was exhausted from shooting his victims during the ongoing massacre, stating: "I'm tired now. I can't move my finger anymore."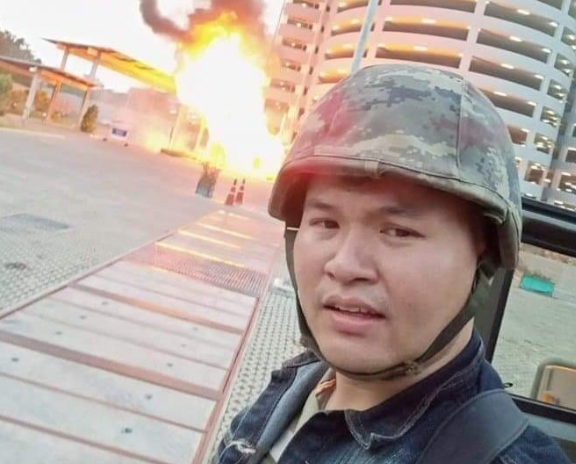 As of 8pm local time his Facebook page had become unavailable, however those who watched the horror unfold on his profile noted that Thomm posted an earlier message stating that he was studying the methodology of Norwegian white supremacist murderer Anders Behring Breivik, who in 2011 murdered 69 people at a summer camp.
#THAILAND MASS SHOOTING compiled by @ASBreakingNews #korat #thai pic.twitter.com/KUNCa7kk4t https://t.co/Ka6Xmu5ekf

— ∆LPH∆ (@alphaOSINT) February 8, 2020
Lt Gen Thanya Kriatisarn, commander of the Second Army Region, said police and soldiers were hunting the attacker, identified as 32-year-old Sgt Maj Jakrapanth Thomma of the Surathampithak camp.
The slain commander has been identified as Col Anantharot Krasae, with whom the gunman reportedly had a conflict with. A 63-year-old woman said to be Col Anantharot's mother-in law was also killed at the camp, along with another soldier.
We at Euro Weekly News will provide you with updates on this breaking news story – please keep checking for updates.