Launched exactly eleven years ago, Bitcoin is a type of digital currency – which means a form of money that exists electronically, rather than in physical form – and is the creation of Satoshi Nakamoto.
Transactions using bitcoin and other cryptocurrencies are recorded on decentralised cloud ledgers known as blockchains and, while this lack of a physical form is alarming to some, other see bitcoin trading as an exciting opportunity. So what does the future hold for this currency?
The value of bitcoin
During the decade that it has been in existence, Bitcoin has undergone tremendous fluctuations in its market value – although this has not put individuals or investment companies off trading on it.
So far, the peak of its value came at the end of 2017, when a single Bitcoin was worth $20,000, but the following year brought a crash in its value – and a lot of investors suffered huge losses.
Currently, a Bitcoin is valued at around $8,750 – or £6,700. While nowhere near the highpoint of December 2017, it is not hard to see why this price makes it an attractive investment, but a cause for concern is that many are investing in a complex area that they know little about.
Bitcoin technology
There is no such thing as an actual Bitcoin, it only exists as an online concept, thus governments and banks cannot issue them as legal currency.
It is this that makes some people sceptical, but the fact that Bitcoin emerged a year after the financial crash of 2008 is not coincidental. Nakamoto promoted it as a way for people to bypass a corrupt financial and economic system.
The primary technology that fuels Bitcoin transactions is called a blockchain and it is a big reason why over 400,000 financial transactions are currently made every day using Bitcoin.
No-one person can alter the data on the blockchains, reducing the potential for fraud, while the relative anonymity of Bitcoin transactions is seen as more secure – and these advantages have led some to view it and its main rivals such as Ripple and Ethereum as the future.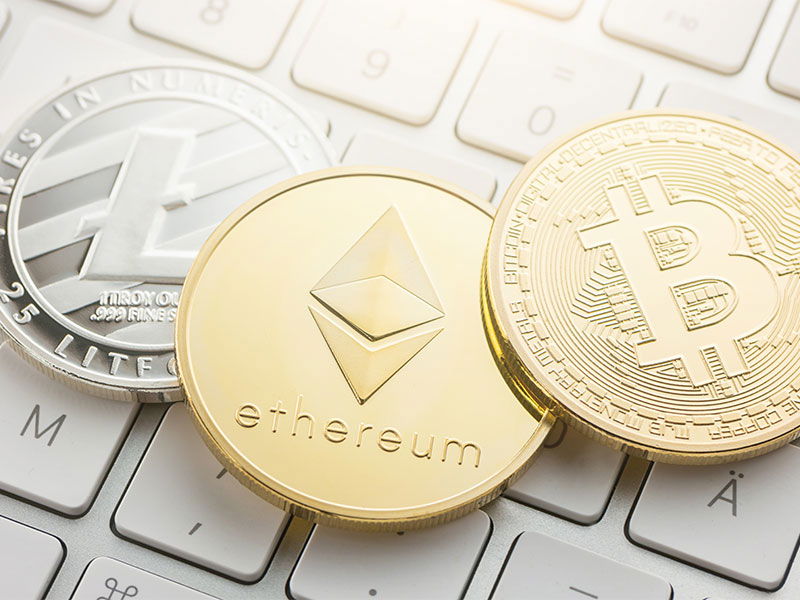 What is the future for Bitcoin?
This year will see the next Bitcoin 'halving' process take place, which could seriously affect prices.
Halving involves the block reward of Bitcoins that people receive for mining them, being cut in half and it has happened twice before – in 2012 and 2016.
In both cases, the currency then went on to hit a new high value within one year, which is leading some cryptocurrency observers to cite a rise in the value as one of their Bitcoin predictions for the future.
We will surely see a rise in Bitcoin investments during the next twelve months, particularly on the Bitcoin Revolution software in the UK.  Among those who know enough about its history, as they look to capitalise on the effects of the May block halving.
Looking further ahead, a relaxation of the regulations – such as the BitLicense in the US – that are needed for established financial giants to be able to trade using Bitcoin, could be on the cards. This would see the currency achieve greater mainstream legitimacy.
While Bitcoin and its crypto rivals can be hard for a layperson to grasp, they are here to stay and could become part of all of our lives before long.