A WOMAN was brutally murdered by her ex-partner after being stabbed twenty times at her home in Gijon, Spain.
Lorena Dacuña was murdered on Sunday, February 2 at a property on Calle Callao in the the La Calzada district with her body being found by relatives the next day.
The murder sparked a huge police manhunt in a bid to locate her ex-partner, named as José Manuel Sánchez, as all evidence pointed towards the man committing the horrific crime. He was found hiding in the city on Thursday, February 6 and has been charged on suspicion of murder and gender violence.
An autopsy revealed that Ms Dacuña suffered twenty knife wounds which left her in severe agony for several minutes before she succumbed to her injuries and died. One of the stabs was fatal, being inflicted to the lower part of her heart.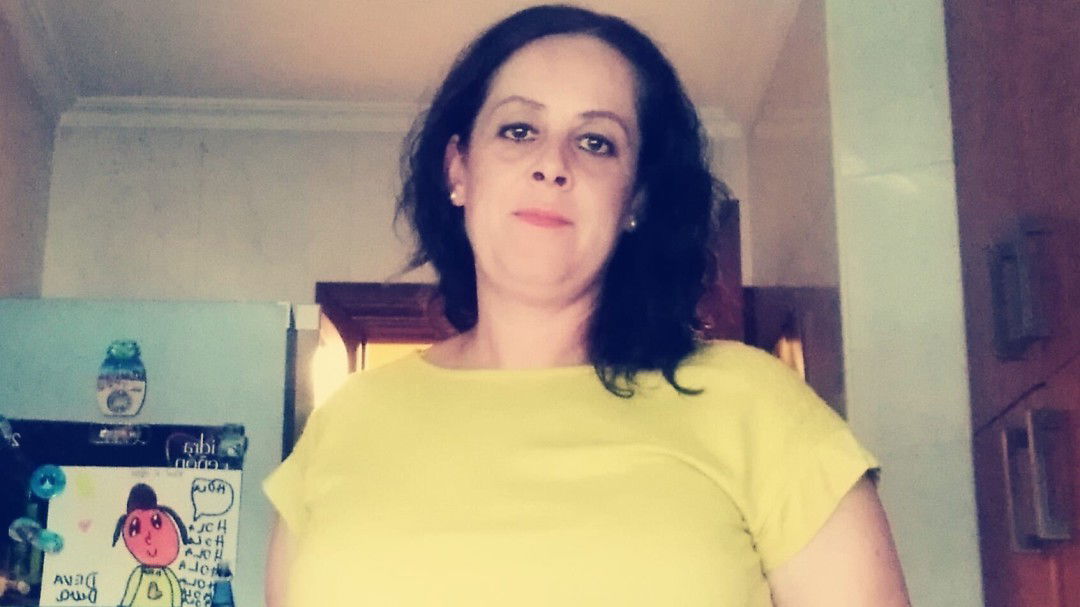 After committing the alleged murder, Mr Sanchez entered a bar and calmly ordered a beer with the owner of the establishment stating that he didn't show his face, but looked dirty and dishevelled.
Ms Dacuña, a 41-year-old housekeeper, had separated from Mr Sanchez in November of last year after more than eight years together. Speaking to the press after the murder, the victim's brother said that he didn't take the separation well and frequently harassed her through social networks and called her at all times throughout the day.
Dacuña's body was located shortly after 12pm on Monday by several relatives and friends who entered her home with a spare key. It is understood that they found her lifeless body and copious amounts of blood in addition to two knives which were lying on the ground beside her bed.
Evidence pointed towards Mr Sanchez being responsible for the crime after he failed to show up to work on Sunday at a cider house on Calle Luis Braille. His bosses and friends had to try to contact him on his mobile phone but it had been turned off.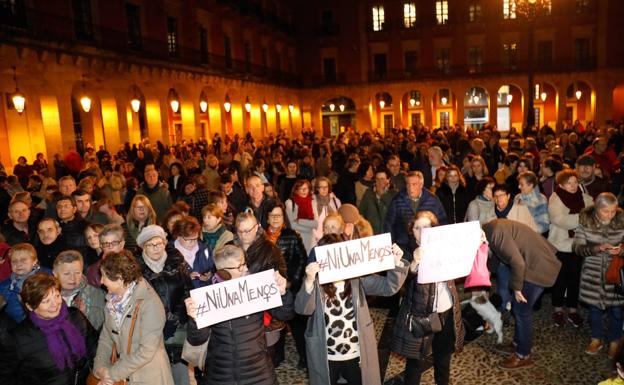 In response to the murder, hundreds of people congregated outside of the Town Hall on Thursday evening to condemn the brutality the victim suffered at the hands of her ex-partner. The City Council of Gijón and the Government Delegation in Asturias have also expressed "their strongest condemnation and deep consternation" for the murder and declared seven days of mourning in the municipality.
El presidente del Principado, @AdrianBarbon, ha manifestado hoy de forma contundente el rechazo a la violencia machista. Barbón ha asistido en Gijón a la concentración en repulsa al asesinato por violencia de género de Lorena Dacuña y ha trasladado el pésame a la familia. pic.twitter.com/rZbtyiUv53

— Gobierno de Asturias (@GobAsturias) February 6, 2020
This is the first fatality of gender violence in Asturias this year and the eighth in Spain, raising the number of victims to 1,041 since 2003.