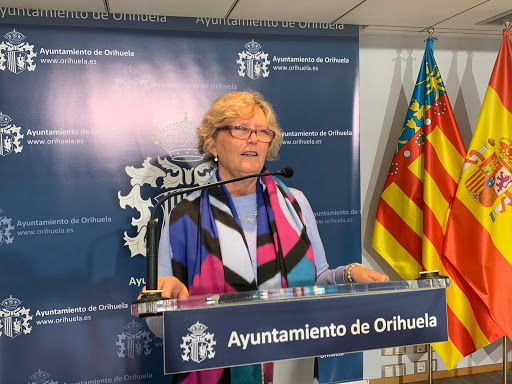 AT THE end of March the Town Council of Orihuela plans to transfer 16 people with disabilities who remain in a shelter in Guardamar del Segura after they were transferred there in November. They had initially stayed in a hostel, a University residence and with several host families after the Centro Oriol was destroyed during storm Dana in September.
All of them, and eight others who remain with their families or guardians, will move to a house that the Town Council has rented on the Carretera de Hurchillo that will begin to be conditioned and adapted to accommodate the residents.
The Councillor for Social Welfare, Mayte Sánchez, has asked the parents for "patience, collaboration and support" after criticism of the AMPA of the Oriol Occupational Centre who yesterday denounced the five months "of broken promises, neglect, deficiencies and grievances of the Town Council of Orihuela". Parents complain that the hostel facilities "are ok for holidaying, but unacceptable to accommodate them for a long period of time and in winter." In addition, they criticize that the conditioning of the Hurchillo property is done through donations from external companies and not the Town Council themselves.