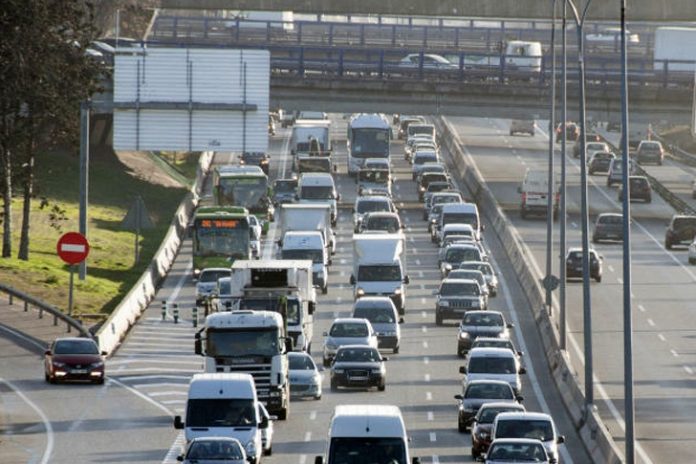 THE Tax Department of the Town Council of Cartagena has announced that the voluntary payment period for the Tax on vehicles is now open and will end on March 31.
Once the deadline for voluntary payment is over, they will proceed to charge for the enforcement procedure and will include surcharges and late payment interest.
The tax can be paid through the collaborating groups listed in the letters of payment, Bankia, Banco Sabadell, Cajamar and Caixabank, on the days and hours established by them. There are also use the direct debit and credit management services available for the payment in banks and savings banks.