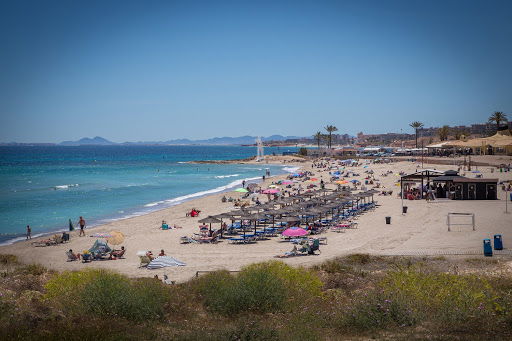 THE Councillor for Street Cleaning and Urban Waste, Dámaso Aparicio, announced on Friday the start of the collection campaign to remove plastics and light packaging from the beaches of Orihuela.
"After storm Gloria, which hit our beaches hard, along with Posidonia roots and accumulation of cane, the sea has also brought in a lot of plastic", for these reasons two cleaning and adaptation campaigns will be started on the beaches, as reported by Aparicio.
The collection campaign will begin next Tuesday, February 11, in Cala Estaca and Cala Mosca, while the second day will be on Tuesday, February 18 in Playa de La Glea.
Those interested can voluntarily go to participate in the work that will begin at 10.30 am, where they will be given gloves and bags for the collection of plastics.