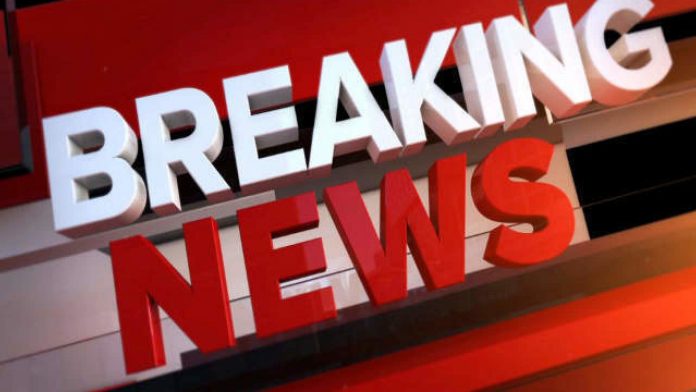 A third person has been whisked off by paramedics after testing positive for the potentially deadly Coronavirus that is sweeping through the world.
The latest outbreak is in York and paramedics were seen taking away the patient from their home in hazmat suits to quarantine.
The latest positive testing comes just a mile away from the previous break out. Health authorities confirmed the positive case but also do not feel the virus was caught in the UK suspecting it was a traveller from China.
With the virus now taking 565 lives with 29,000 infected worldwide, it's still a low count for the UK although fears are mounting across the country.