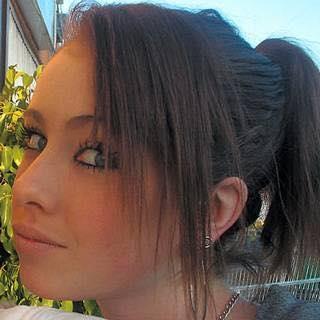 WITH recent news of the disappearance of 14-year-old, Celia Fuentes, the girl who had gone missing from a juvenile centre in Cordoba but luckily found safe and well last week it brings to mind the story of Amy Fitzpatrick.
Amy is a girl from Dublin who has now been missing for 12 years and it will be her 28th birthday on February 7.
Amy, who was just 15 at the time, vanished on the short walk home after babysitting for a family friend in Riviera del Sol, near La Cala de Mijas, on New Year's Day, 2008. It was 10pm when she said goodbye to her friend, the last known sighting of her.
She was living in Spain with her mum Audrey Fitzpatrick, brother Dean and stepdad Dave Mahon. Audrey has never given hope of finding Amy and has made regular trips back to Spain after returning to her home country of Ireland in order to keep Amy's case in the public eye
Audrey was convinced Amy had been abducted rather than running away as she had not taken her Nokia mobile phone. In an unusual twist, the phone together with a laptop containing information on the search for Amy were later stolen in a break-in at the Fitzpatrick lawyer's home.
Then in June 2009, Audrey received a phone call from a man with an 'African' accent claiming he knew where Amy was. Speaking to the Euro Weekly News Audrey said: "She had been kidnapped (he said) and was in Madrid and the police were not to be involved. So, I agreed, of course. He then said he'd ring me back with a name and address in two hours. Five hours later, after sitting with my phone in my hand and my heart in my mouth, I got a text to say, and I quote: 'Can you pay us €500,000. Yes or no send your answer now and will send you all the info you need."
The information was never forthcoming.
When Amy's mum Audrey recently spoke to EWN she was keen to point out that although people may live in small ex-pat communities they should always remain aware of their surroundings. It is very easy to get carried away with the fun and novelty of a holiday and forget where you are by letting your guard down.
Also, Audrey spoke of the "For Amy" Facebook page set up by close friend Nigel Graham. The page features photographs and videos of Amy that may help to jog people's memories. The mother hopes that with the constant influx of visitors to Spain there is always the chance that somebody may recognise or find her beloved daughter.