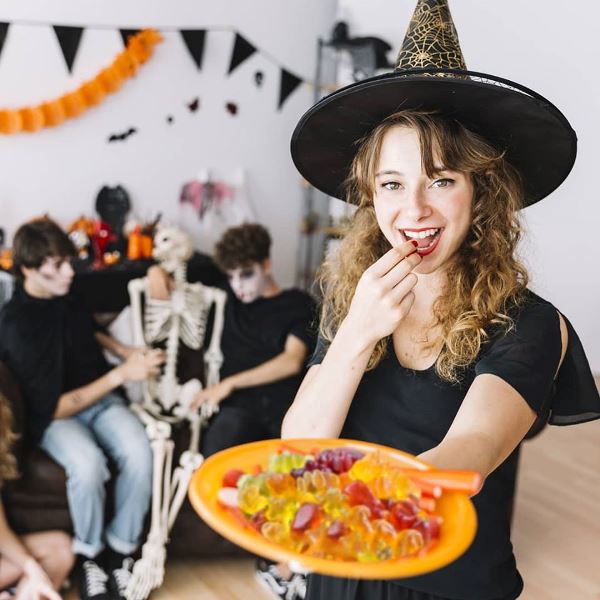 ONE of the first sweet lines created by German firm Haribo when founded in the 1920s was Gummy Bears and they have pretty much conquered the world since then.
An enterprising start-up company in the Basque Country has however upset them by producing a similar product full of booze!
Ositos & Co offers a selection of different flavoured alcoholic sweets using gin, rum, tequila, whisky and vodka and 15 bears equate to a measure of sprit.
Haribo are taking action to have the bears banned due to the risk of confusion.
The Alco bears are currently available online and purchasers have to confirm that they are 18 or over.