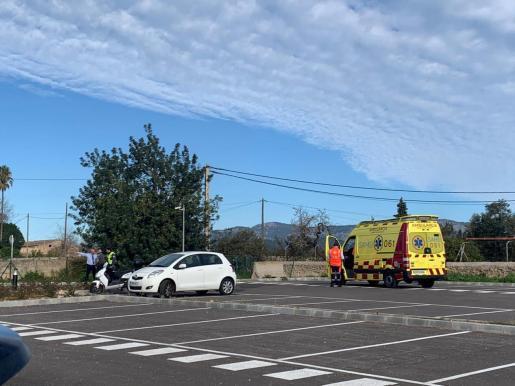 THE National Police have confirmed that they have found the lifeless body of a man in the car park of Son Espases Hospital in Mallorca, Spain.
As reported by the police, the corpse of a 45-year-old man was discovered in the early hours of this morning (February 6). Sources close to the investigation indicate that the deceased man may have been homeless and had spent a night in the area.
In the next few hours, an autopsy will be carried out to clarify the circumstances behind the man's death. Officers state that the corpse showed no signs of violence but that there was a bottle of hydrochloric acid lying next to his body and that burns were found inside his mouth. As Euro Weekly News understands, the police are treating the death as a suicide at present.