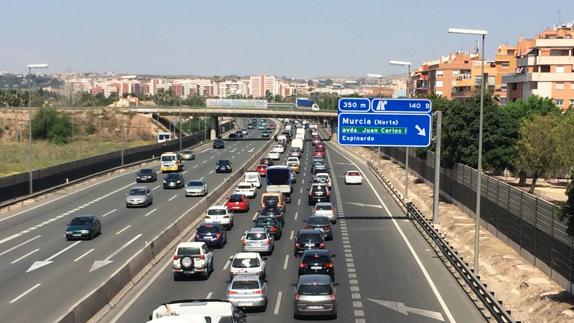 FIGURES have recently been released with regard to speeding fines imposed as a result of fixed radar speed traps installed by the Spanish traffic authorities on roads throughout the country. Two of those located in the Region of Murcia are among the 50 responsible for most motorists being caught and fined.
During 2019 almost three million speeding fines were issued, and although there are around a thousand cameras on the roads the top 50 were responsible for over 41 per cent of them.
The most productive camera in the Region is located at kilometre 136 on the A-30 motorway to the north of the city of Murcia where the speed limit is reduced to 80 km/h. A total of 15,993 fines last year came from this stretch alone.