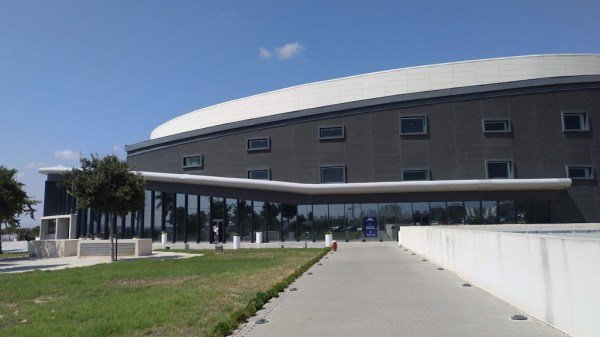 EXPO Torrevieja 2020 returns to Torrevieja's International Auditorium over the weekend of March 7 and 8.
One of the major attractions is the Clubs and Associations Meeting Point who have a designated zone giving them the chance to showcase their different groups while visitors have the chance to find out more about what they have to offer. It's a perfect opportunity for local clubs, hobbyists, sports teams, theatre and performance groups, charities, and international associations to promote what they do.
Doors are open from 10am until 3pm on both days and planning is also underway for a classic and specialist car, bike and scooter show, on Sunday morning.
Admission to the expo is free for visitors as is participation for all Clubs and Associations. If you'd like to join Expo Torrevieja on Saturday 7 and Sunday March 8, or require any information, please drop an email to Keith@ExpoTorrevieja.com or visit www.ExpoTorrevieja.com.