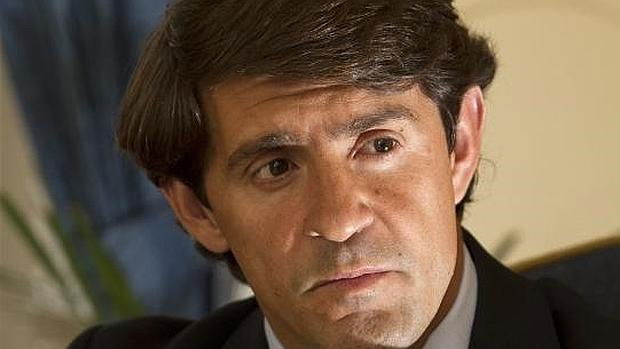 THE Provincial Council of Alicante has already begun the works of the pedestrian-cycling platform in La Hoya, which will connect the town centre with the sports centre. The project, financed by the provincial institution, will serve so that "the children and adults of the district can travel to the sports centre to take part in their sports and leisure activities in a much safer and more comfortable way", explained Councillor for Elche, Juan de Dios Navarro.
This new area, which will be more than 850 metres long, has an initial budget of €45,000.
He also confirmed that "the Diputación de Alicante continues to work for the citizens of Elche and the province of Alicante, it is a commitment we had with the district and we have fulfilled it. This is our way of understanding and demonstrating politics: to meet and solve the problems that our residents have every day. I also hope that the Town Council takes note not only of this action but of all those carried out by the Diputación de Alicante throughout the year and understand that if we are able to put aside our ideology to do the common good, they also they can".