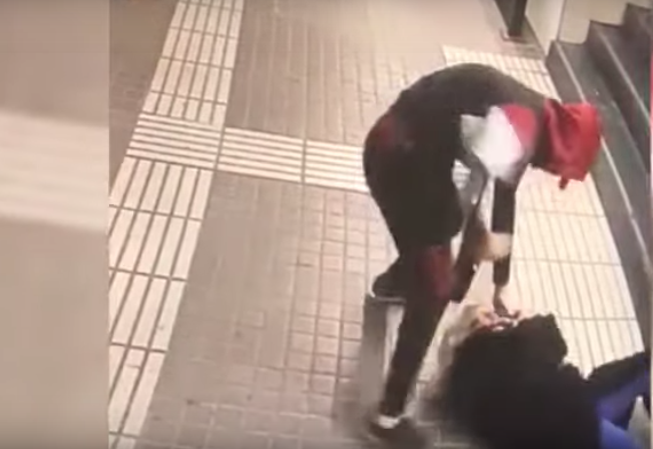 POLICE are appealing for information after a woman was brutally assaulted on the Metro in Spain's Barcelona.
The shocking assault took place at approximately 11pm on Friday, February 1 on the platform of the Navas station.
The woman was preparing to validate her ticket to access the Metro when a young man approaches her from behind and tries to steal her handbag.
The victim then resists and the thief then drags her a few meters across the floor while he kicks and punches her. At one point, the assailant is even seen trying to take an object out of his pocket, which officers believe may have been scissors, before he drops them to the floor.
The Mossos d'Esquadra have released the footage on social media in a bid to bring the individual responsible for this brutal attack to justice. The Metro's operator, Transports Metropolitans de Barcelona (TMB), have also condemned the robbery and confirmed that they are working in collaboration with the police force on this brutal crime.
Condemnem l'agressió i intent de robatori a una usuària de #metrobcn divendres passat a l'estació de Navas. Estem col·laborant amb Mossos d'Esquadra @mossos en la investigació.

— TMB (@TMB_Barcelona) February 4, 2020