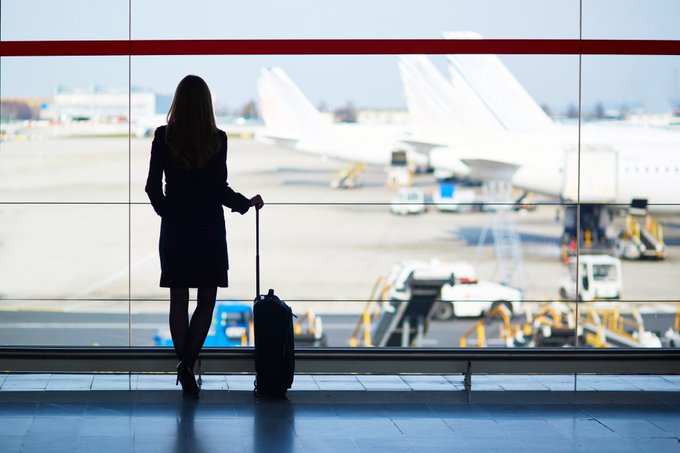 Spain's Malaga airport has resumed operations with normality after the dense fog that shrouded Malaga this morning forced 16 flights to be diverted to other airports.
As indicated in a tweet by Aena (Spanish Airports and Air Navigation) seven flights were diverted to the airport Federico García Lorca Granada-Jaén, six to Seville and three to the Jerez airport.
👉 Mejora la meteorología en el Aeropuerto de #Málaga-Costa del Sol y la operativa recupera la normalidad.

Balance: 16 vuelos a los siguientes aeropuertos




➡️ F.G.L. Granada-Jaén: 7
➡️ Sevilla: 6
➡️ Jerez: 3

— Aena (@aena) February 5, 2020



The low visibility due to dense fog during the early hours of this morning was the cause of these forced detours.
However, as Euro Weekly News understands, as the weather situation has improved, operational services have resumed at Malaga airport.