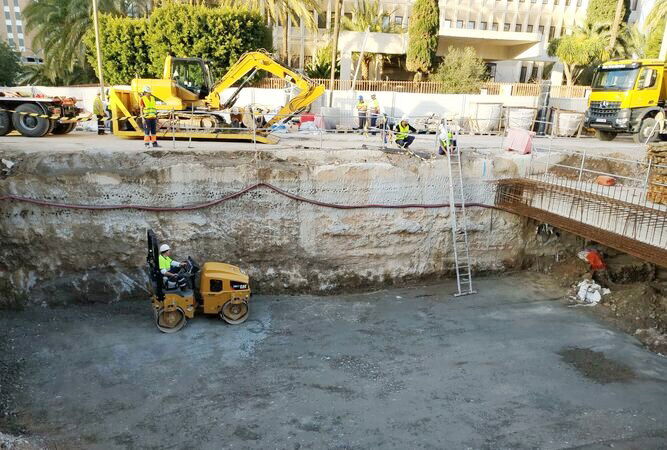 THE Costa del Sol's Malaga Metro continues to offer gifts from the past
Archaeology is once again present in the daily life of the Malaga Metro. Its ability to unravel the city's past is confirmed for the umpteenth time in the work taking place on the Avenida de Andalucía, where workers have found the remains of at least a dozen skeletons from the Muslim era.
According to the Ministry of Public Works, some dozen bodies have been unearthed.
The first estimates indicate that the bodies may date from the tenth century, without ruling out an earlier stage. The sources consulted have valued the good condition in which they are found, which has contributed to the fact that they were buried in the sands. The bodies were found facing Mecca.