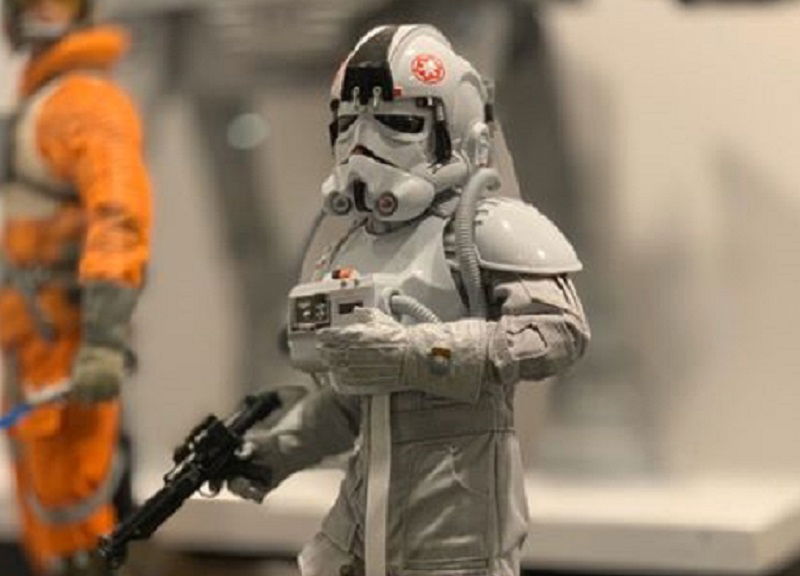 THE 'Star Wars from Almeria' exhibition at the provincial capital's Museo Arqueologico has been extended until the beginning of March.
The exhibition was originally going to close on February 9, but its popularity with the public since it opened on December 12 prompted the organisers' decision to keep the exhibits from private collections on show for an extra three weeks.
The exhibition dedicated to the Star Wars world features more than 100 pieces owned by Almeria residents Alfredo Sanchez-Gimeno, Raul Rabaneda and Victor Miralles, including figures, vehicles and replicas, mainly from the first three movies: A New Hope, The Empire Strikes Back and Return of the Jedi.
Most of the space ships in the collection are hand-made by well-known model makers based in Barcelona and the US, and took between three months and a year to construct.
Adding to the collection are three highly detailed diaromas depicting three famous scenes from the films: the entrance of Darth Vader on the Tantive spaceship in search of stolen plans of the Death Star, Yoda's cabin in Dagobah and the interior of the Jabba palace.
The organisers are also running programme of guided tours, which must be booked in advance.
The exhibition pushed up the museum's December visitor numbers to nearly 7,000.