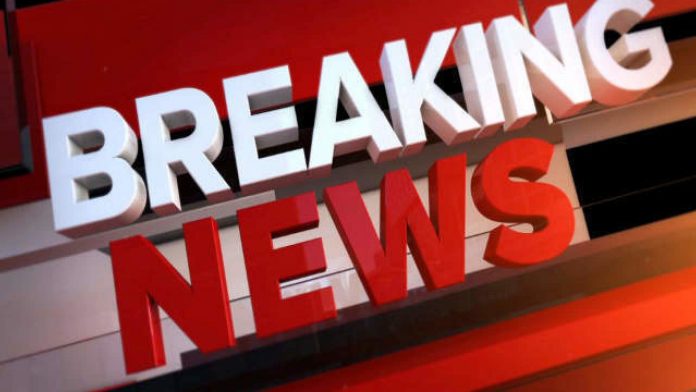 Wisconson USA: A man has been taken to hospital after showing signs of the coronavirus and is the first person in the state to be taken ill from the deadly disease.
The Wisconsin DHS (Department of Health Services) has confirmed the first case of coronavirus in Wisconsin. The patient is a Wisconsin resident, DHS staff said the person was tested for the virus at UW Health University Hospital in Madison. The patient is no longer in the hospital and is currently in isolation at an undisclosed location.
DHS staff said the person had visited China but did not say where the patient visited. The CDC (Center for Disease Control) has said it will make a statement later on tonight.
As of the end of the day on Tuesday, the death toll on the mainland was 368, with more than 17,350 infected in China. The latter figure vastly exceeds the case count for China during the SARS outbreak.
More to follow.