Met Police have launched an internal investigation after a passenger found a loaded firearm belonging to ex Prime Minister David Cameron's bodyguard on a British Airway Flight from New York to Heathrow.
The loaded pistol was found along with passports belonging to Mr Cameron and his bodyguard, causing instant panic on the British Airways flight.
The bodyguard has been suspended with the Met's Royalty and Specialist Protection unit in the interim, while the force has launched an internal investigation.
The force have said: "We are aware of the incident on a flight into the UK on 3 February and the officer involved has since been removed from operational duties.
"We are taking this matter extremely seriously and an internal investigation is taking place."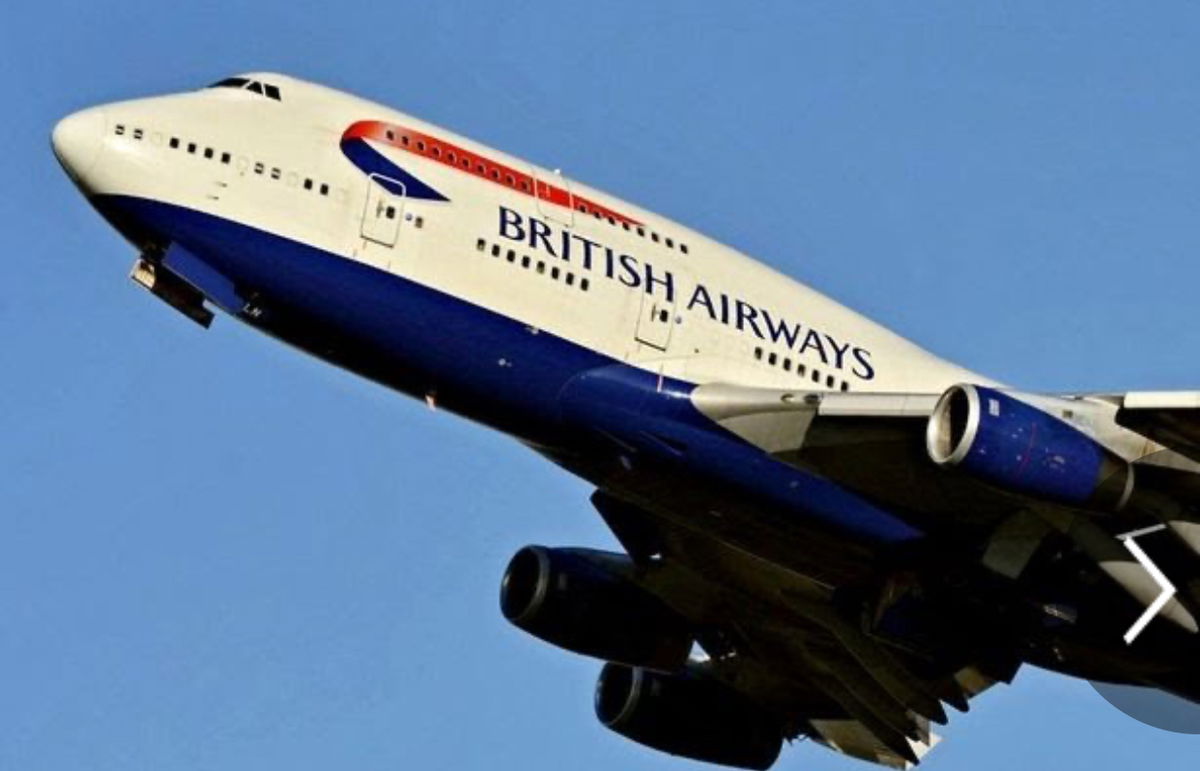 It has been confirmed that a shocked passenger found the firearm and passports in the toilets and alerted crew.
Mr Cameron was reportedly seated in business class. A businessman commented that there had been a "real commotion" after a passenger's claim he had found a gun in the loos was initially met with disbelief.