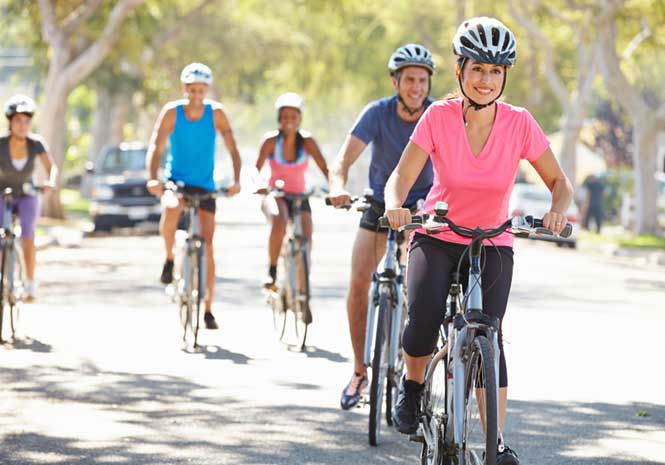 TEULADA-MORAIRA'S sports department recently organised three walking, running and cycling routes. The initiative was included in the town hall's Sendas Saludables (Healthy Paths) programme and offered three routes of varying difficulty and distance. Arranged to coincide with the recent San Blas festivities, the first and less taxing route was a 2.5-kilometre circuit that began and ended in Plaza VI Centenario in Teulada. The second 8-kilometre route included a 200-metre ascent while the third, with a 350-metre climb, covered 12 kilometres. Both left from Teulada's Plaza VI Centenario.
"We wanted these routes to encourage participants to learn more about our town as well as healthy habits," explained the town hall's sports councillor Adrian Ruiz.
"We are currently designing three more routes that will set out and finish in Moraira at the Bosque Urbano behind the Ampolla beach," Ruiz revealed.