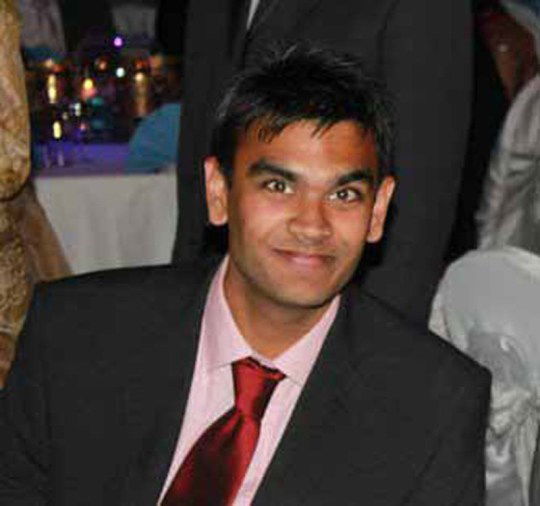 A successful Citigroup trader has been suspended from the bank following accusations that he stole sandwiches from the staff canteen.
The Financial Time has reported that Paras Shah, 31, is alleged to have taken food without paying from the company's European HQ in Canary Wharf, London. The bank has suspended him following the recent allegations.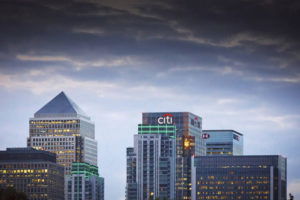 Reports suggest that Mr Shah left the bank earlier this month, following a tough year. He joined the bank two years ago, transferring from HSBC. A LinkedIn profile claims that he was promoted to head of Europe, Middle East and Africa high yield credit trading after just two months at his new firm.
The average salary for a trader stands at £183,000. However, Mr Shah is likely to be on a much higher salary due to his senior role at the company. Both Mr Shah and Citigroup have declined to comment on the recent suspension, but a banking source has said similar positions at other banks command a salary of £1,000,000.
Mr Shah was educated in economics at the University of Bath. His role involved trading junk bonds – risky company debt – from London. he initially joined HSBC in 2009 before his switch to Citigroup.