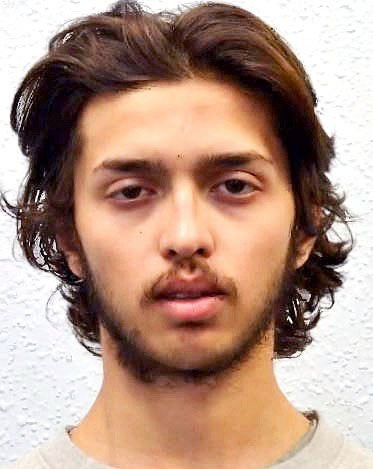 The father of Streatham terrorist, Sudesh Amman, has revealed that he told his son a day before the attack 'not to be naughty.'
Faraz Khan left the UK three months ago and discovered the death of his son via a message from his cousin. Khan has also stated that he wasn't aware of his son's radicalisation.
"I spoke to Sudesh one day before he passed away. I didn't know he had become radicalised," said Mr Khan.
He added that he spoke to his soon-to-be terrorist son about Islam and religion.
"He was reciting the Quran to me and he was translating that to me. He's never spoken to me about these kind of things. He would never talk to me about naughty things.
"I heard they found a lot of things and I saw them on the news, but I never thought he would go this far."
Khan continued to describe his son as a 'very calm and very good boy' – similarly to his mother who described Amman as a 'polite young boy.' Neither parents had anything 'bad to say about him.'
Amman was jailed for three years and four months at the Old Bailey in central London in December 2018 for possessing and distributing terrorist documents. He was under surveillance upon release, leading up to his terror attack only days later, before being shot and killed by police.