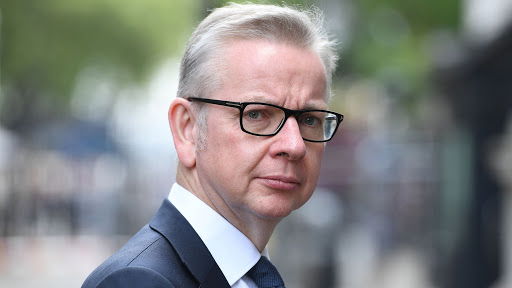 Michael Gove has stated that some terrorism offenders should be jailed indefinitely 'if necessary.'
The government has warned that it faces legal challenges to emergency legislation proposed after the recent Streatham terror incident.
The senior cabinet minister has said 'Islamist extremist terrorists' were in a separate category to other offenders. He states that the extremists must not be released until the Parole Board has decided that they're safe to return the streets of the UK.
Gove recently told Sky News that offenders should be locked up indefinitely in order to protect the public.
"We need to be able to prove that people are no longer a danger to the public. There is a big difference between those people who are Islamist extremist terrorists and those convicted of other offences.
"If you have people in the grip of an ideology that means they want to kill innocent people in order to advance a particular religious or political view, they are a danger to society. Until they are comprehensively deradicalised and it is safe to have those people on our streets then public protection must come first."