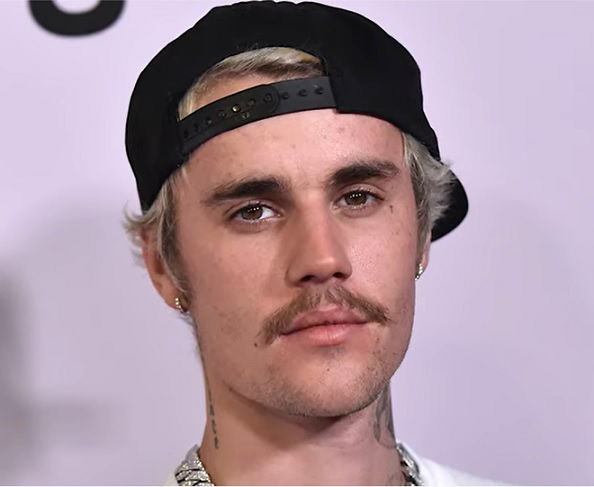 Speaking out to subscribers of his YouTube series, Justin Bieber: Seasons, the 25-year-old singer said he developed a "dependency" on drugs such as cannabis, ecstasy and hallucinogenic mushrooms.
"People don't know how serious it got," Bieber said of his drug use. "It was legit crazy scary.
"I was waking up in the morning and the first thing I was doing is popping pills and smoking a blunt and starting my day."
The singer went on to describe the drugs as an "escape" from the pressures of being one of the most famous musicians in the world. "I was young, like everybody in the industry and people in the world who experiment and do normal, growing up things.
"But my experience was in front of cameras and I had a different level of exposure. I had a lot of money and a lot of things."
Bieber went on to address how he has had several brushes with the law, including vandalism and driving under the influence in Miami in 2014. "I started valuing the wrong things in this business because there were things dangling in front of me [sic]," he said.
The singer blamed his behaviour on how he was raised, explaining he didn't have a "secure" household.
"I never had that security in a family," he added. "I never had that consistency. I never had the reliability and the accountability." Bieber, who has since gone sober, explained that he regularly uses an oxygen chamber to ease stress and sees a brain disorder specialist, Dr. Danial Amen, to work on his mental wellbeing.