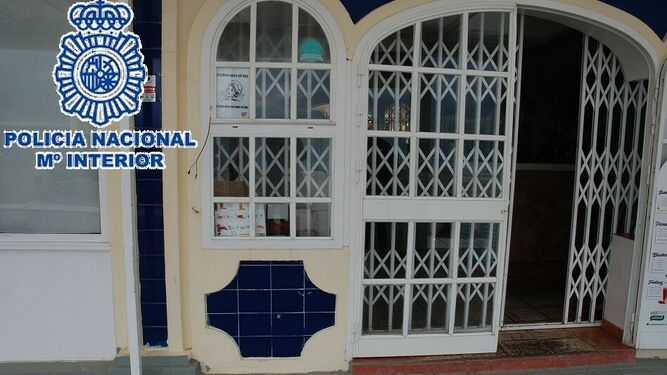 TWO men of Spanish nationality have been arrested by the National Police for alleged thefts in five beach bars in Fuengirola after one of them forgot their own mobile phone in one of the establishments.
The surveillance systems installed in the restaurant made it easy for the police to identify the two culprits who participated in the crimes.
The police investigation was initiated following several calls from security companies with regard to thefts in several beach bars. The officers went to the establishments verifying that in each of them, a total of five, the same pattern of action had been followed, they had forced doors or windows, or broken their windows. However, the officers discovered a mobile phone that they thought could belong to one of the thieves.
The investigations allowed the police to identify, with the support of the security systems installed in the premises, the perpetrators and proceed to their location and to arrest and hold them for crimes relating to breaking and entering and theft.