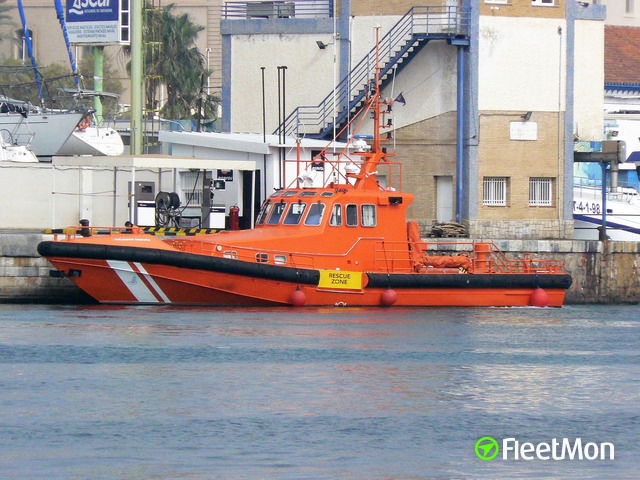 THE Civil Guard intercepted three boats, on Monday, with a total of 38 immigrants on board, including four minors, in Cartagena.
The first of the boats was located in the early hours, in the area of El Gorguel. On board, the boat was 10 immigrants, four of them minors.
At around 11:15 a.m., officers intercepted a second vessel, 16 miles south of Cabo de Palos, with 16 immigrants, 15 of them men and one woman.
A third boat with 12 people on board, was spotted at around 5:45 p.m. by the patrol boat of the Customs Surveillance Service, which transferred them to the Salvamar Mimosa Salvage and Maritime Safety vessel.
En route to the port, the patrol was alerted that there could be a fourth boat in the immediate vicinity, so it set back out to look for it. Sources state that It is foreseeable that more will arrive due to recent improvements in weather conditions.