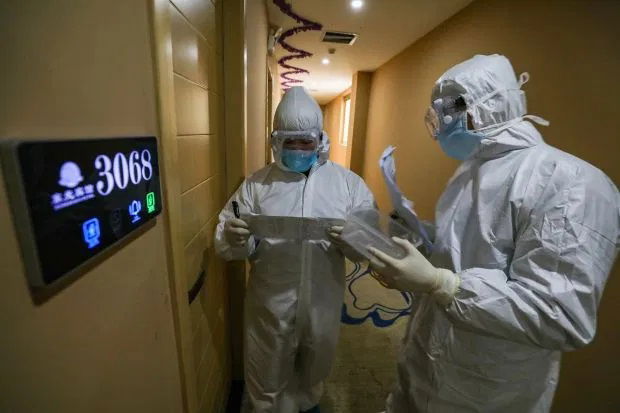 Within the last hour, the Foreign Office has issued an urgent warning to any British Nationals still in China with the message"Get out Now".
It is understood that they have issued this stark warning as the virus has claimed even more victims and with a vaccine or cure not yet in sight there are valid fears for their safety.
The death toll is now reported to be 400, with at least 20,000 people infected, although it is generally known that the Chinese government continually lies about this total in a bid to calm public fears.