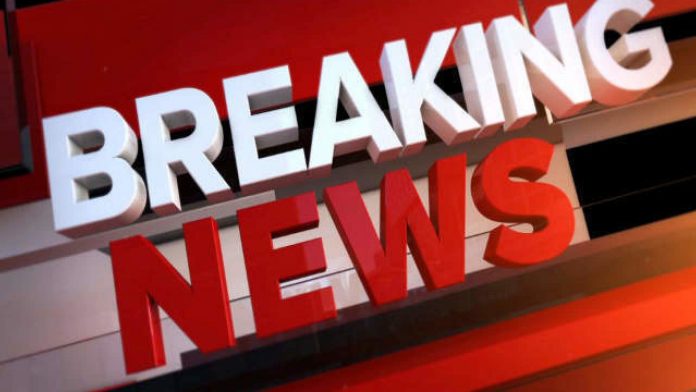 An eight year old boy has been diagnosed with coronavirus in Australia.
Queensland Health confirmed the diagnosis, with this being the third case confirmed in the state.
The boy is reported to a Chinese national from Wuhan – the origin city for the deadly disease.
The young boy is part of a tour group where a 44-year-old man and a 42-year-old woman were also confirmed to have the disease. It is reported that he is currently in a stable condition.
The boy has been placed into isolation alongside the others diagnosed with coronavirus in Australia – at Gold Coast University Hospital.
The coronavirus has reached more than 20,000 cases across the globe, resulting in the deaths of more than 400 people.