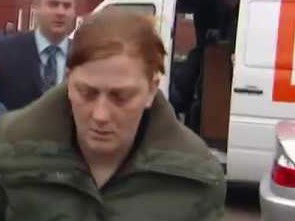 TWISTED mum Karen Matthews, who staged her own daughter's kidnap, is rumoured to be planning a romantic trip to Benidorm with paedophile fiance, Paul Saunders.
According to the Sun newspaper, one of the 44-year-old's favourite TV shows is Benidorm and she is currently looking for cleaning jobs to fund the holiday in the sun, having sorted out her passport.
And she hopes her 57-year-old beau, who was convicted of child sex offences in 2010, can join her.
Matthews was jailed for eight years in January 2009 for the kidnap of her daughter Shannon, aged nine at the time.