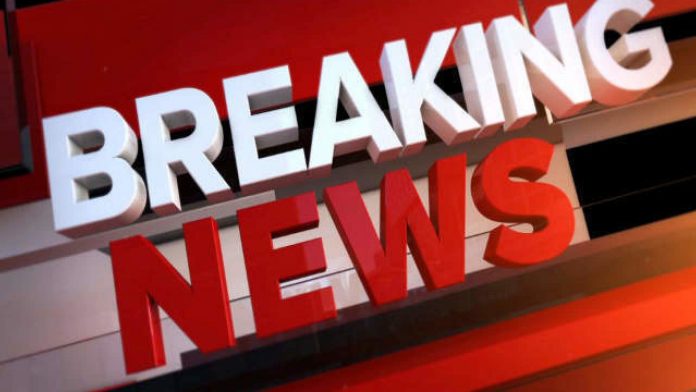 A 2-year-old baby girl has been injured after armed robbers attempted to steal a Volkswagen Golf in Birmingham. 
The toddler was struck by shattered glass as the vehicle's window was smashed by the shooting gunman. Four people were evicted from the car by the dangerous robbers. The VW Golf was later discovered abandoned and the young girl was rushed to hospital to treat her cuts.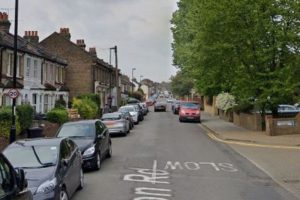 A passenger in his 20's was also treated for shock by paramedics.
There are yet to be any arrests made and police are desperately reviewing all CCTV in the surrounding area.
Detective Sergeant Simon Hanlon, from Force CID, said: "This is a truly appalling incident and the ordeal has traumatised a family. There were four people in the car at the time and it's just fortunate no-one was more seriously injured.
"Gun crime is always unacceptable, but even more so when a young child's safety is put at risk."
Anyone with information is asked to call 101, and quote crime reference number 20BE/30019L/20, or ring Crimestoppers anonymously on 0800 555 111.