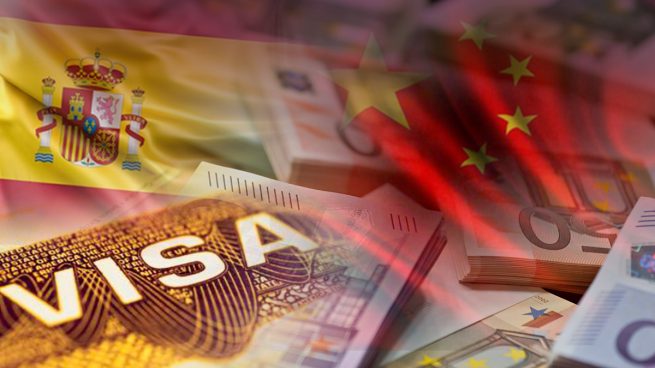 AS a new coronavirus spreads beyond China's borders and foreign governments begin to erect entry bans, Chinese travellers and communities overseas are becoming targets for anger, amplifying anti-Chinese sentiments and long-held biases.
Spain's Ministry of Health even revealed that discrimination against people from Asia had increased since the outbreak of the virus, calling on citizens to halt their discriminatory attitudes which are rooted in mass hysteria "generated by an overload of information that is difficult to digest." Members of the Chinese community living in Spain, including journalists, artists and lawyers, also launched an #imnotavirus campaign with the aim of preventing xenophobic attitudes of which they are now subjected to.
Governmental figures from 2019 indicate that the Chinese form the ninth-largest non-European Union foreign community in Spain where they have chosen to make their home in the country after investing in real estate and businesses such as bazaars, restaurants and cafés.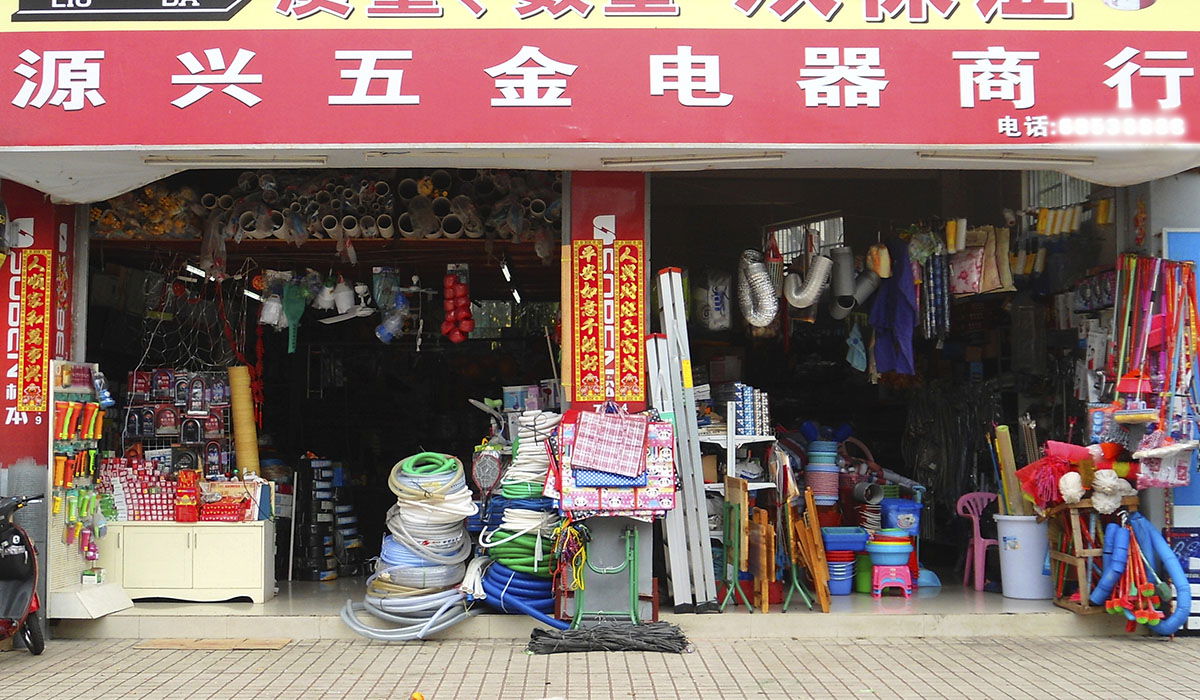 However, as the focus is firmly centred upon Chinese civilians at the height of this global epidemic, something other than coronavirus has been thrust into the spotlight, aptly named the 'Golden Visa.'
In September 2013, parliament approved a new law allowing non-EU investors to apply for a Spanish residence permit and an extension for a Schengen visa. The objective of the law was to attract entrepreneurs to Spain and to stimulate foreign investment in Spanish real estate and job creation – a major attraction for the Chinese population.
What this essentially means is that non-EU civilians can remain tax residents outside of Spain while at the same time benefiting from Spanish residency and the freedom of unlimited travel and stays in the EU on the condition that they spend a minimum of €500,000 on a real estate property purchase in the country.
Formally known as the 'Law to Support Entrepreneurs and their Internationalisation', once granted, the initial visa will be guaranteed for one year and then after, individuals can apply for authorisation to live in Spain, opening the possibility of obtaining permanent residency and Spanish nationality.
The enticing proposal has led to the number of those seeking the 'Golden Visa' to rapidly increase where in the past six years, 16,029 requests were submitted of which 12,634 were granted, according to the Permanent Immigration Observatory in Spain.
Although the history of Chinese migration to Spain began at the end of the 19th century, spiking in the 1970s when the government established diplomatic relations with the People's Republic of China, the fact that this offer is exclusively made to non-EU citizens is one that is seen as incredibly unfair.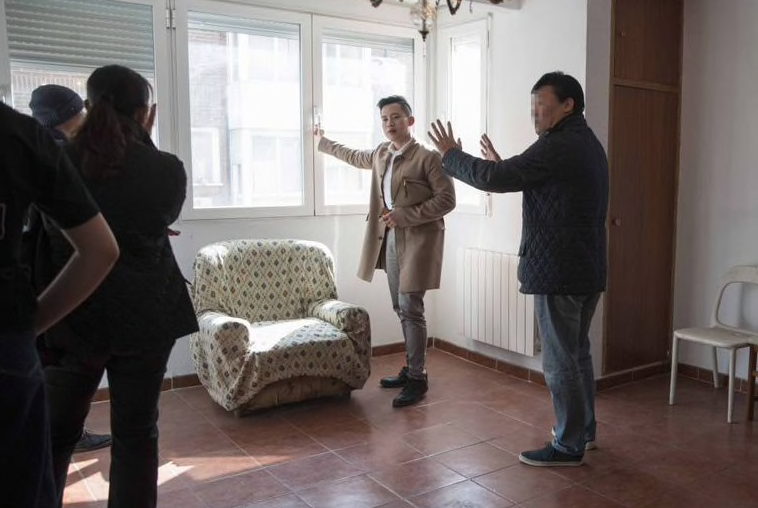 It is reported that most Chinese clients buy a property as an investment, letting it lie vacant until it is worth more and then put it up for sale, putting a huge strain on an already overstretched rental market.
The positive aspects are that the Chinese community are able to earn money to improve their quality of life and education in a European country, but the matter is non-inclusive and there are now calls to open the opportunity of tax breaks to those born or already residing in Spain.