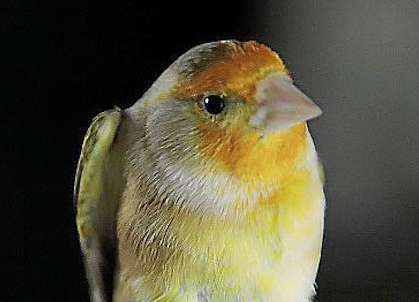 MALLORCAN resident Àngel Rosselló has been crowned alongside his four hybrid birds at the renowned World Ornithology Championship.
Hosted in Matosinhos, Portugal, Rosselló's birds, which are a mixture of Bruno Goldfinch and canary, were awarded maximum points in the H21 Hybrids category.
Expressing his pride to be recognised internationally, Rosselló who is a carpenter by profession, explained that the hybrid category is the most difficult due to all that is involved in raising the species. He also detailed how time consuming his hobby is, where he rises at half past 6 every morning to inspect the cages kept in his outer courtyard, but that he couldn't imagine a life without them.
A total of 22,000 species participated in this year's championship, ranked as the most important competition in the world of ornithology. Rosselló travelled from Mallorca, Spain to Portugal 15 days before the event, citing how well the birds adjusted thanks to his training.