RESIDENTS in Spain's Mallorca were outraged after learning that three dogs who were specially trained to assist the Local Police had been put up for adoption due to cuts in the force.
Palma City Council subsequently stepped in and have ordered two of the canines, a Belgian and German shepherd, to be used as aids in the Mountain Rescue Unit. The third dog which is a Labrador, will be returned to his former owner who had donated their pet to the Canine Unit (UCAN) of Palma Police several years ago.
Councillors had noted the interest from the public on social media after cutbacks were made to a unit of the Local Police which prevented officers being able to exclusively care for the animals. Residents were alarmed that the dogs would no longer serve the community despite the fact that they were specialised in tracing narcotics in security controls.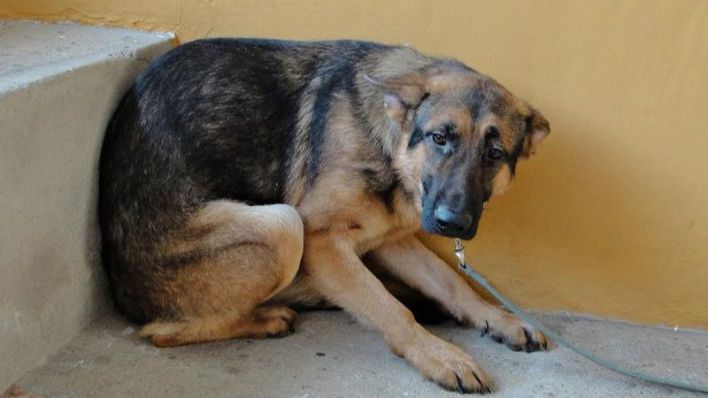 Animal activist Guillermo Amengual was particularly enraged, holding a protest outside of the Town Hall where he called the City Council and Local Police 'heartless.' Holding a banner reading "Love us always and do not abandon us", Amengual urged the Mayor to act.
An examination of the animals was then ordered, where it was determined that they all were healthy and that two would be able to continue serving the emergency services.