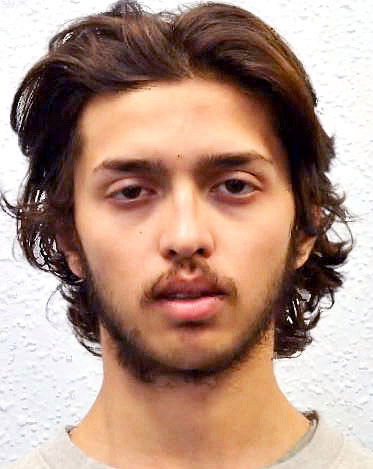 The mother of Sudesh Amman has revealed that she spoke to him hours before his terror attack in Streatham, South London. She has described him as a 'nice and polite boy' who was radicalised during his time in prison. 
Sudesh Amman stabbed and injured two people yesterday whilst wearing a fake explosive vest. This led to police shooting and killing Amman in the middle of the busy south London street. It has since been reported that Amman was released from prison just days prior to his planned attack. He had been incarcerated for spreading extremist material.
She told MailOnline: "He wasn't even a very devoted Muslim. He got radicalised while he was in Belmarsh Prison."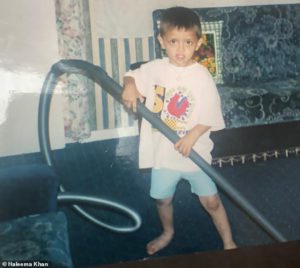 Haleema Khan, 41, has since described her terrorist son as a 'lovely boy.' In her conversation with Amman before the attack, he asked her for his favourite mutton biryani meal.
Further reports suggest that Haleema only discovered the death of her son once his name was reported on TV, following the attack in south London. She said: "I saw that there had been something in Streatham, and I got worried.
"Then I saw the police and what was happening. A short while later they gave his name on the television. The police came to see me yesterday and told me too. I can't believe this has happened to my son. He was a lovely boy. I was very close to him."
Haleema is hoping to receive her son's body back from the police, in order to carry out a burial – which she hopes can take place in the UK.
In addition, Haleema has stated that she is 'disgusted' by the violent actions of her son and rejects the extremist beliefs that he was attempting to spread.
(Images: Twitter)