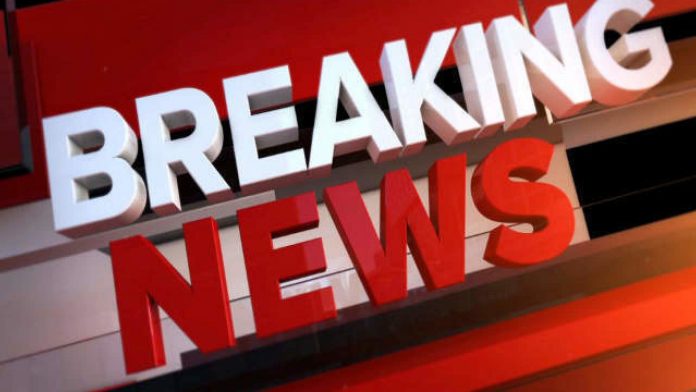 An unexploded bomb from World War II has been found in London's central Soho district, causing several streets to be evacuated. 
Police were notified of the bomb at roughly 14.00 GMT, after the unexploded weapon was found on a building site by workers at Dean Street. Locations such as the Soho Hotel, Soho Theatre and Groucho Club have been evacuated.
A police cordon has been placed between Oxford Street, Charing Cross Road and Shaftesbury Avenue. All roads in the surrounding areas have been closed, with many building being evacuated.
#London Soho being evacuated, WW2 bomb reported found near hotel. pic.twitter.com/wJm9dpMTR6

— Ringo Lennon (@Eddie20937506) February 3, 2020
Soho Police said in a statement: "Police were called at approximately 1.40pm on 3 February to reports of a suspected WWII ordnance discovered at a building site near Dean Street, Soho. Cordons are in place and the item will be assessed."