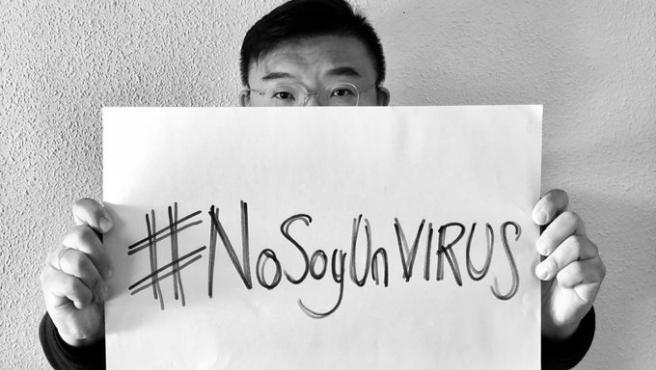 Well-known members of the Chinese community in Spain, including journalists, artists and lawyers, have launched an #imnotavirus campaign with the aim of preventing xenophobic attitudes or possible prejudices towards themselves and others.
This campaign, active in several social media networks, aims to "prevent xenophobic attacks such as those that have occurred in France and Italy," explained the lawyer and intercultural trainer Antonio Liu Yang. 
Discrimination against Asiatic races in Europe has drastically increased since the outbreak of the coronavirus in the city of Wuhan, Hubei province of China.