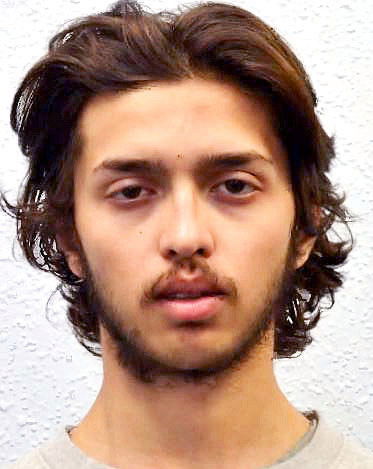 A new emergency legislation will be introduced to the end the automatic early release from prison for terrorists, the government have confirmed.
It follows two attacks by men convicted of terror offences in recent months.
On Sunday, Sudesh Amman, 20, was shot dead by police in south London, after a stabbing rampage injuring two people. And in November two people were killed near London Bridge.
"We cannot have the situation, as we saw tragically in yesterday's case, where an offender – a known risk to innocent members of the public – is released early by automatic process of law without any oversight by the Parole Board," he said.