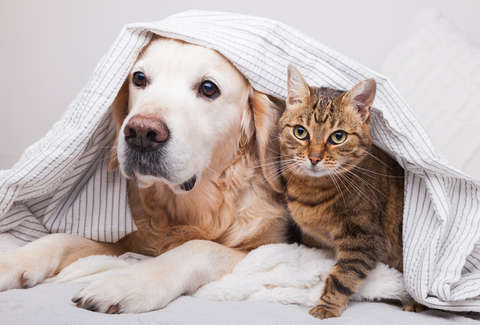 People for the Ethical treatment of Animals known as PETA have said the word 'pet' reduces cats and dogs to a 'commodity' or 'decoration' in the home and the should be called 'companions'.
Ingrid Newkirk, 70, said in the same way 'sweetie' or 'honey' makes women feel like 'less of a person', the term 'pets' was just as condescending to animals. Ingrid an animal activist from surrey added 'Animals are not pets, they are not your cheap burglar alarm, or something which allows you to go out for a walk.
'They are not ours as decorations or toys, they are living beings'. PETA has long called for the equal rights of animals and said pet owners should be renamed human carers or guardians.
Ms Newkirk insists that the public must shift its way of thinking towards animals and how we refer to them is the first step as respecting them as equals.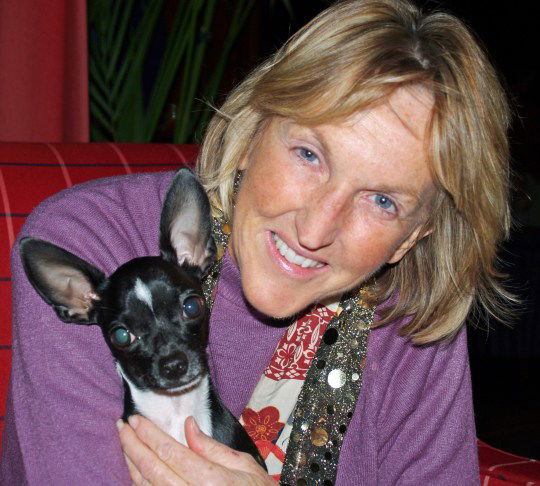 Around 45 per cent of UK homes have a pet which equates to 51 million animals, with most of them being dogs. 'A dog is a feeling, whole individual, with emotions and interests, not something you "have", added Ms Newkirk.