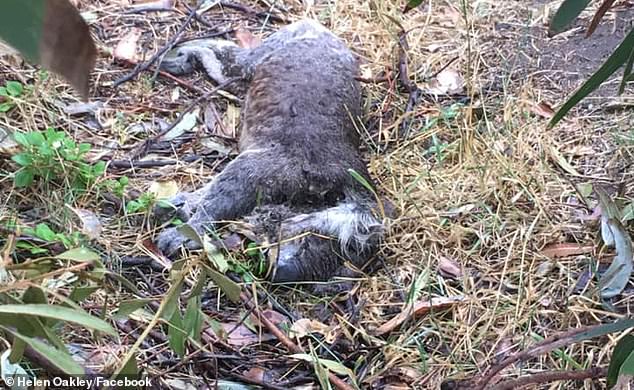 JUST weeks after Australia saw the worst bushfires in its history which killed an estimated 8,000 koalas, authorities are now investigating reports that countless more have been wiped out by loggers.
Dozens of koalas have been found dead or injured at a timber plantation in the Australian state of Victoria after blue gum trees, an important koala habitat, were harvested from the plantation in December of last year, leaving only a few isolated stands of trees.
Some koalas starved whilst others were reportedly killed by bulldozers with the Friends of the Earth Association stating that the 'massacre' only came to light when a local activist and resident saw the powerful machinery pushing the bodies of dead koalas into waste piles left over from the main logging operations.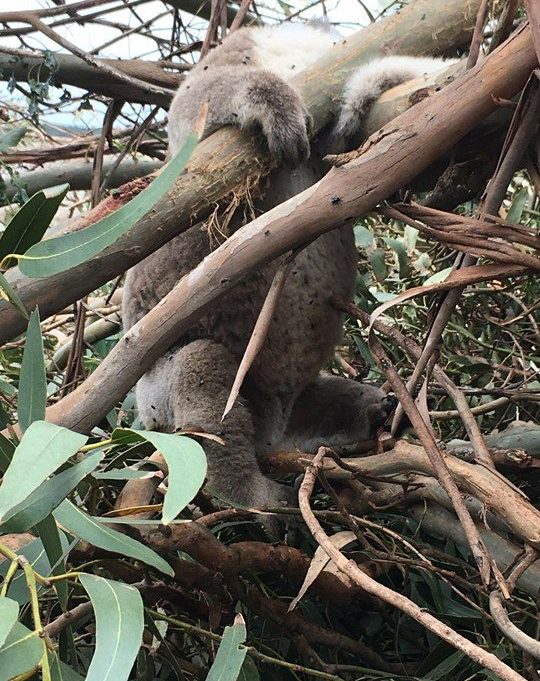 Local resident Helen Oakley, who first raised the alarm on Wednesday, January 29, posted a video to Facebook, saying she had seen dead koalas at the site. She said:
"There are koalas lying there dead. Mothers killed and their little babies. Australia should be ashamed of this. We need help."
As the heartbreaking case was uncovered, volunteers and government workers rushed to the scene where they attempted to rescue approximately 80 surviving koalas.
Animal protection group Animals Australia said it had sent teams to the site in order to "save as many of these precious animals as possible", adding that: "We are still gathering the details as to what has occurred in this case but it would appear that there are various breaches of legislation, including the Prevention of Cruelty to Animals Act, which we will be supporting authorities to pursue."
Andrew Pritchard from the Department of the Environment said 25 koalas had been euthanized and that the surviving koalas would be "rehabilitated at a later stage". He also stated that the department were prepared to prosecute the company behind the logging of the area although as Euro Weekly News understands, their name has not yet been made public. In a statement released the Department said:
"We are extremely concerned about these reports of a koala population on private land near Cape Bridgewater where animals are showing signs of starvation and injury.
"The conservation regulator is currently investigating this matter, with the department.
"If this is found to be due to deliberate human action, we expect the conservation regulator to act swiftly against those responsible.
"Wildlife welfare assessment and triage will continue with qualified carers and vets.
"We will be onsite ensuring resources and expertise is available to continue to care for wildlife injured."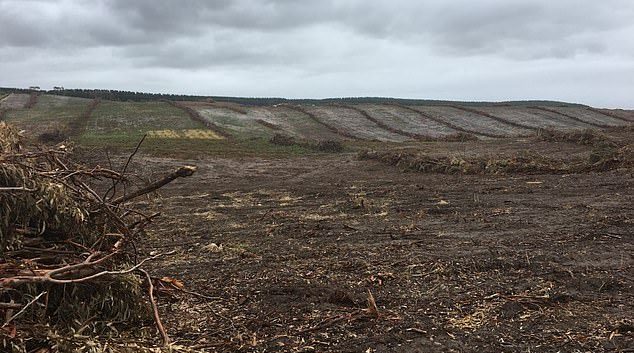 Ross Hampton, the Chief Executive Australian Forest Products Association, also condemned those responsible for the koala deaths, expressing his support for the full force of the law to be applied to the perpetrator who caused this tragedy.