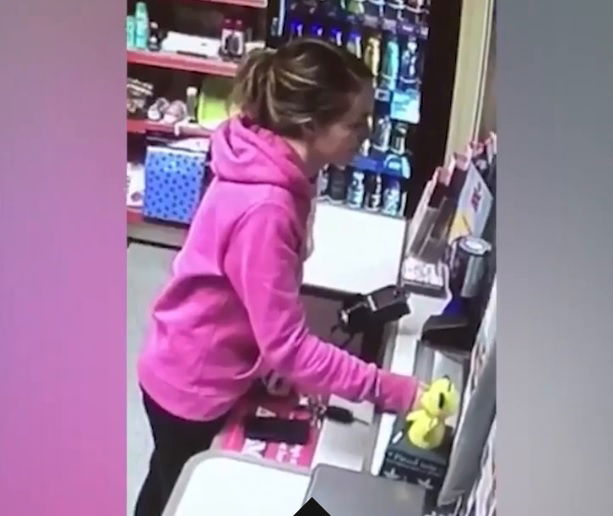 Helen Dove was jailed for two years and eight months after she tricked her "best friend" into taking redundancy in an elaborate scam that cost Kimberley Baker over £50,000.
It was reported in court that the 31-year-old met Kimberley at a riding school in St Helens, Merseyside, in January 2017 and pretended to be an adoption worker when Ms. Baker told her she would love to have a career in child care. Dove said her department at Warrington Borough Council was hiring and that she could help with an employment application.
Kimberly had already been studying and had obtained her social care qualifications, based on this news, Kimberley applied for voluntary redundancy from her job at BT, a move that cost her a secure career and lost her potential earnings of over £50,000!
Over the next seven months, Kimberly received thousands of emails from 15 different 'colleagues', giving her administration tasks and explaining why her start at the job was delayed. When asked why she couldn't attend work at her new job she was told by Dove that attending her workplace-to-be would risk breaching confidentiality over her employment.
The scam was revealed when Kimberly eventually got into financial difficulty and decided to go to the police. A tracking number was put on a letter sent to her "new employer", CCTV footage showed that it was Helen Dove collecting it at a local post office, not Warrington Borough Council!
It was over for Helen Dove and she was quickly arrested and charged with and admitted two counts of fraud by false representation.
The Judge, Robert Warnock, jailed her for two years and eight months on Wednesday, she was also ordered topay Ms. Baker £1,500 compensation and not contact her for 10 years.
After the trial was over Kimberly said:
"She was my best friend, she was someone I was with 24/7, that did everything with me. She was going to be the chief Bridesmaid at my wedding. She went on holiday with us, looked after the kids with me, and took the kids to school, so I had no reason not to believe her. It destroyed my dream wedding, cost me my job, lost me over £50,000 and ruined Christmas for my children."
"She had 15 different people that she posed as, some of them OFSTED inspectors we were supposed to be having meetings with so I had no reason not to believe her because I thought these were coming from official people."
"In hindsight they weren't official people at all, it was her."
Detective Sergeant Paul Kay said after the trial finished :
"This was a really unusual case and I have never seen anything like it before in my career. Dove made no monetary gain from this but the victim suffered unnecessary disruption and a loss of salary by Dove's ongoing actions."