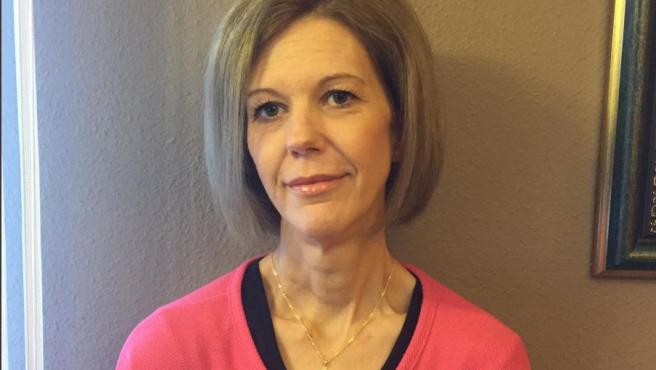 IT is with great sadness that Euro Weekly News can confirm that the lifeless body of a missing woman has been found in Spain.
Regina Cabeza, 47, disappeared almost two weeks ago from her home in Zalfonada, a district in Zaragoza, sparking huge concern in the local community.
At the time of her disappearance, her husband revealed that she was suffering from a bout of depression and had an anxiety crisis before she left her home without taking her mobile phone or keys.
Her family immediately alerted the police after several hours passed and Regina failed to return, resulting in a search operation being launched. Officers began looking in the neighbourhood of Zalfonada before expanding the radius, searching in  parks, banks and industrial estates in the surrounding area.
On Friday, January 31, more than one hundred people gathered in Zalfonada to look for Regina, including members of the National Police, Guardia Civil, Firefighters and volunteers.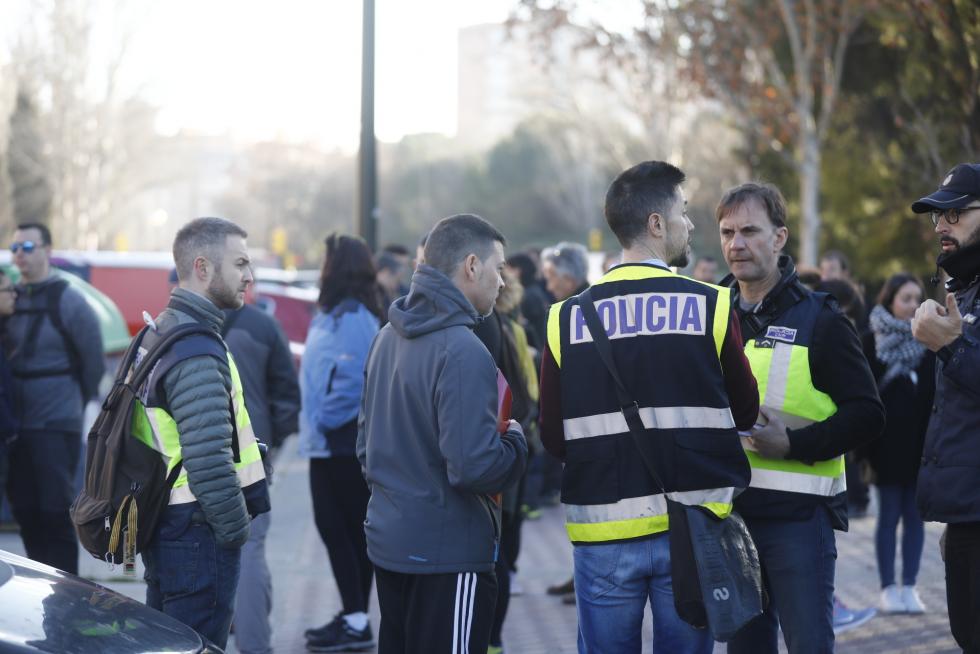 However, sadly, the outcome of the search operation has been one of great tragedy as Regina's body was found yesterday evening (February 1) not far from her home, in a field near the Río Ebro Campus.
As Euro Weekly News understands, the police are not treating her death as suspicious and it is understood that her corpse showed no signs of violence.