THE arrival of a new month has brought unusually high temperatures across Spain which are set to last well into next week.
The country is set for a glorious start of the week as temperatures are forecasted to reach up to a spectacular 25 degrees Celsius. Spring will feel like it has officially sprung until Wednesday, February 5, with many regions experiencing temperatures 10 to 15 degrees higher than the monthly average.
The summery weather is caused by a combination of three factors: an anticyclone, a mass of warm air and winds from the south. Ruben Del Campo, the spokesman for the State Meteorological Agency (Aemet) explained that there is currently a powerful anticyclone cantered in North Africa and that Spain will reap the rewards from it, leaving clear skies and sunny spells.
He said: "This mass of subtropical warm air is going to completely immerse the Peninsula, reaching the Cantabrian communities, hence why the highest values ​​will occur in the northern third."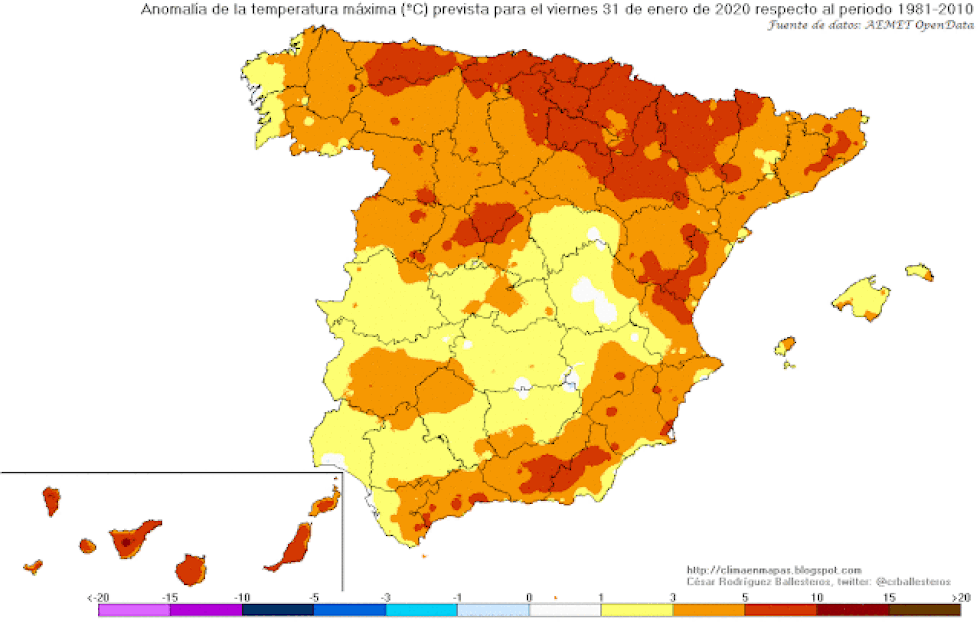 Del Campo added that the temperature will be "closer to the record than normal averages in virtually all of Spain" where many areas will exceed the record for February. Aemet warn that the episode will be "very intense and extensive", but also "very early" as the record for February temperatures are usually broken in the last 10 days of the month as winter is left behind and spring is on the horizon.
The phenomenon began on Friday and will be heightened on Monday, February 3 with many regions experiencing sunny skies and balmy temperatures. Highs of 20ºC are expected in La Coruña, 22°C in Santander, 21°C in Barcelona, ​​20°C in Teruel, 20°C in Ávila and 25°C in Gijón. In the history of Ávila, such temperatures have never been reached in February.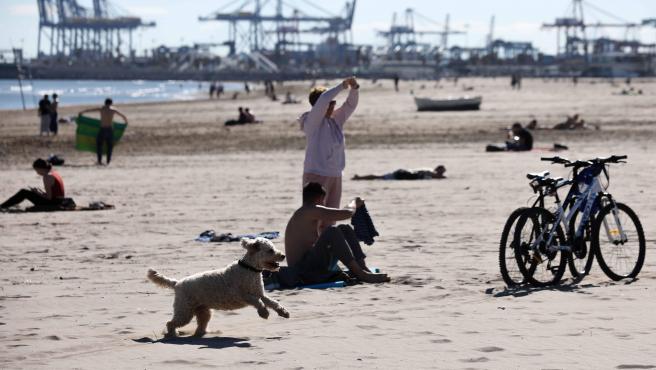 Today (Sunday, February 2) will feel particularly warm, with the daytime atmosphere feeling especially pleasant on the Costa del Sol, in Costa Blanca, Catalonia, Cantabria, Southern Aragon, Castilla- La Mancha, the Balearic Islands and the Canary Islands.
Del Campo also assured that the first half of February will be warmer than usual not only in Spain but throughout Europe, rising 10 degrees above the monthly average. Aemet also forecast a dry February, with significantly lower levels of rainfall expected.