THE Ministry of Health in Spain have revealed that discrimination against people from Asia has increased since the outbreak of coronavirus.
Fernando Simón, the Director of the Coordination Centre of Health Alerts and Emergencies for the Ministry has called on citizens to halt their discriminatory behaviour against people from China or other Asian regions. Speaking at a press conference today following a ministerial meeting for the evaluation and monitoring of the disease he said:
"There is some concern in the population and certain discriminatory attitudes against people from China is now very common."
He stressed that the hysteria must be calmed and be "solved amongst all", where in his opinion the issue of discrimination "is generated by an overload of information in the press that is difficult to digest" adding that "people should not think that any person of Asian origin is infected with the virus."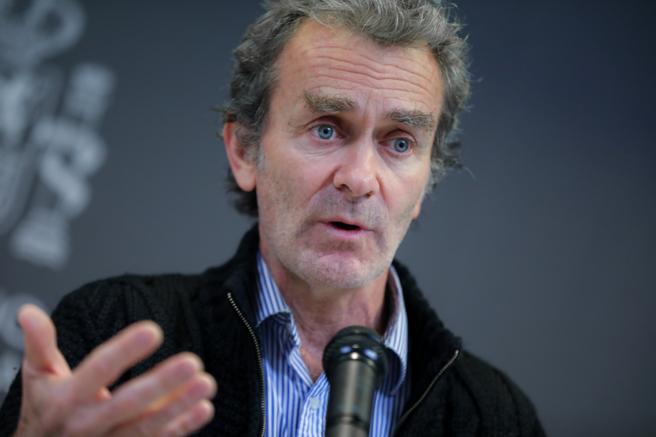 Simón also ruled out closing Spain's borders "unless necessary" stating that the measure may have been effective decades ago, but "marginally delays the evolution of global epidemics."
He reassured the community in Spain that the government is following recommendations from the World Health Organisation (WHO) as well as the actions of member countries of the European Union, where the Ministry will assess how the epidemic evolves on a daily basis. This includes providing information on the best measures for prevention such washing one's hands and temperature checks at the airport.
According to data provided to the Ministry, there are currently 14,592 cases of coronavirus reported in China and 162 cases outside of the country, 20 of which have been confirmed in seven countries inside of the European Union.
In addition, the epidemic has resulted in 304 deaths in China and one in the Philippines, with a lethality of 2.1 percent which Simón said: "is an increasingly small number but one that must be interpreted with caution."