Coach driver Andy Simmons exclusively revealed how he and fellow coach drivers came under un warranted attack from a baying public after moving corona virus quarantine people to the Wirral from Brize Norton.
Furore started firstly with the public after images surfaced on social media of the drivers not wearing protective suits.
This caused mass hysteria which saw the coach company having to release a statement.
Andy who is a frequent visitor to Fuengirola told us exclusively what took place.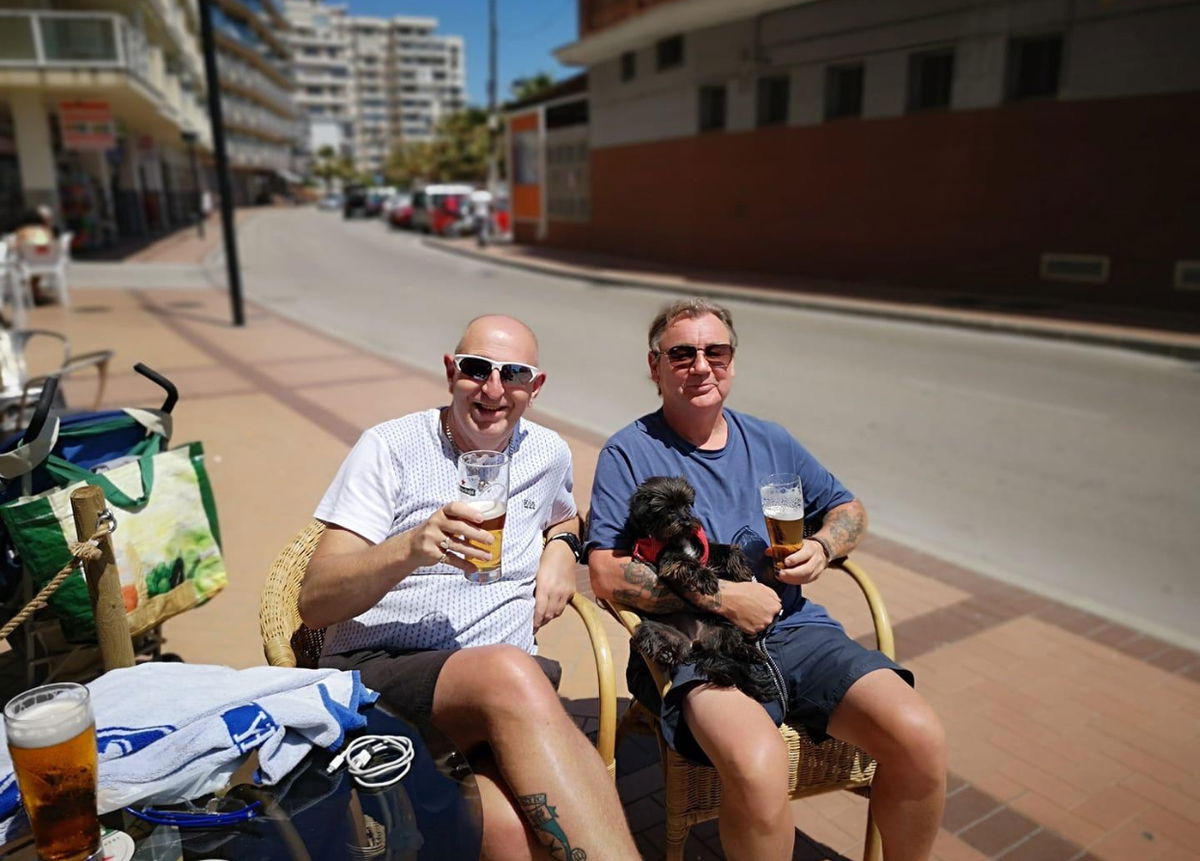 Andy said: "after dropping off the passengers who were all going into quarantine, we took our coaches to a Centre set up to be fumigated, we dropped them at the Centre and taken to a hotel.
We then had to remove all our clothing to be incinerated and given funds to go out and purchase clothing, we had no choice but to wear spare uniforms as we did so.
As we got to the shopping center we noticed a crowd gathering and they started verbally abusing us shouting obscenities.
Although we thought it had died off as we walked fastly into the next clothes store.
Whilst we were perusing new clothes as instructed a mob came storming into the store, there was at least 50/60 of them of all ages hurling abuse and throwing garments at us – one driver got struck by a flying shoe, store security responded quickly whilst the store managers on duty escorted us to the back of the building, where we could escape.
It's not safe here to go out of the hotel and we are still holed up whilst we await further instruction. I think we may have our coaches back tomorrow"
"We all volunteered to take this job to protect the public – we didn't expect to be attacked for it
We have been informed that we may receive bravery awards from the Royal family but nothing has been confirmed yet"