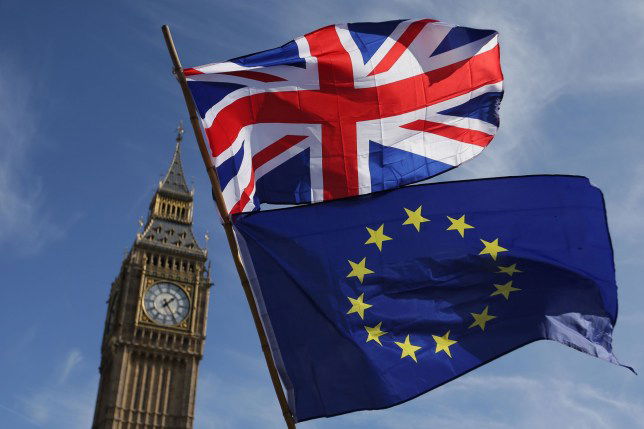 The country is now at a 'turning point' as it enters an 11-month transition period in which it must hammer out a new relationship with our former partners.
The historic split happened at 11pm on Friday and was marked with both celebrations and anti-Brexit protests. Jubilant Brexiteers partied in Parliament Square while candlelit vigils were held in many towns and cities across the UK, particularly in Scotland.
Brexit transition period explained: What will happen as Britain leaves the EU?
The transition period forms part of the terms of the Withdrawal Agreement with which Britain is leaving the European Union, the Uk will no longer be member state but will still be subject to EU rules and regulations.
The period is designed to avoid abrupt changes to trade rules and immigration which could potentially have been damaging to both sides – and to give businesses and the government time to adjust to post-Brexit life.
It will also pave the way for negotiations over the future relationship between the UK and the EU, with the aim of striking a trade deal during this time.
What will stay the same during the Brexit transition period?
Many aspects of life will remain the same during the transition, with UK citizens continuing to have freedom of movement in the EU, and EU citizens having the same in the UK. That means – for the time being at least – that British citizens can continue to live and work in EU countries, while EU citizens can continue to do the same here.
The country will also remain in the customs union and single market and will still be a part of existing EU trade deals, as well as being subject to EU regulations. Meanwhile security co-operation between the UK and the bloc will continue, while the UK will still be subject to EU law and rulings from the European Court of Justice.
 What will change during the Brexit transition period?
While the UK will still abide by EU laws and regulations during this time, they will have no say in any new rules and regulations – and they will have no MEPs in the European Parliament. MPs belonging to the European Scrutiny Select Committee or the EU Select Committee of Laws can ask for a debate on any new laws of interest in Parliament or the House Of Lords. However, they cannot influence whether or not those rules become law.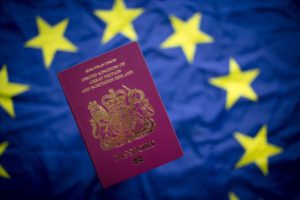 How long is the transition period set to last? As it stands the transition period is due to last 11 months, coming to an end on 31 December 2020. While it was meant to last for two years, the delays in the Brexit date – caused by the departure date being delayed after Theresa May failed to get her deal through Parliament – have meant the period is considerably shorter.
Next-what next for the British Ex-Pats in Spain?