REPORTS are circulating in the British press that Prince Harry and Meghan Markle are 'furious' at her father after he reportedly asked his ex-wife to help him repair the family rift.
Thomas Markle, 75, allegedly wrote to Doria Ragland in a bid to reconnect with his daughter whom he has not spoken to since she married Prince Harry more than 18 months ago.
A source close to Meghan has however hit out at his 'desperate attempt', stating that the Sussexes believe that Mr Markle is using his ex-wife as a pawn to get what he wants when Doria is the innocent party in the fragmented relationship. They added that if Meghan wants to speak to her father again, then it will be her own decision and not one that she is pressured into.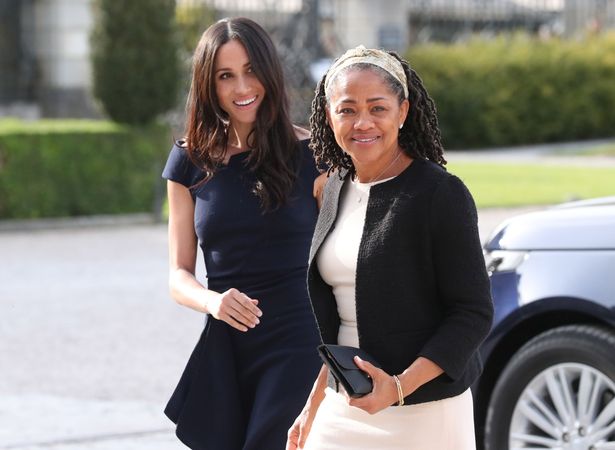 Heartbroken Mr Markle has claimed in recent interviews that he simply wants to speak to his daughter again and said that he was wholly devastated after missing her wedding day due to undergoing heart surgery.
To make matters more tense, he may also testify against his own daughter in an upcoming trial after Meghan decided to sue the Mail on Sunday for publishing a letter she wrote to her father which she claimed was a misuse of her private information and a breach of copyright.
Despite this, Mr Markle has continued to appeal to his daughter, but his latest olive branch seems to have left the couple even more upset. The source claimed that Meghan and Harry don't believe any letters have been sent and if they have, that it is wrong and disrespectful.