KATIE PRICE has admitted herself into rehab after returning from holiday in Spain.
The former glamour model, 41, checked into The Priory today (February 1), following a host of alcohol rehab stints stints over the past two years as she continues to struggle with alcohol and substance abuse, in addition to pressing legal matters.
Katie last visited The Priory in September 2018 and spent 28 days at the facility after her family pushed her to seek help following her wild partying antics in the Balearic Island of Mallorca. At the time, she was confronted by her loved ones after shocking footage was released through the British press where she was seen rapping 'I love coke' during a drink-fuelled hen do.
Katie had broken down after the intervention and admitted on her reality television show that she needed help to get over her erratic behaviour which she blamed on post traumatic stress.
As Euro Weekly News understands, the visit to The Priory today will form part of her ITV show 'My Crazy Life' where viewers will be given an insight to Katies daily struggles to deal with life.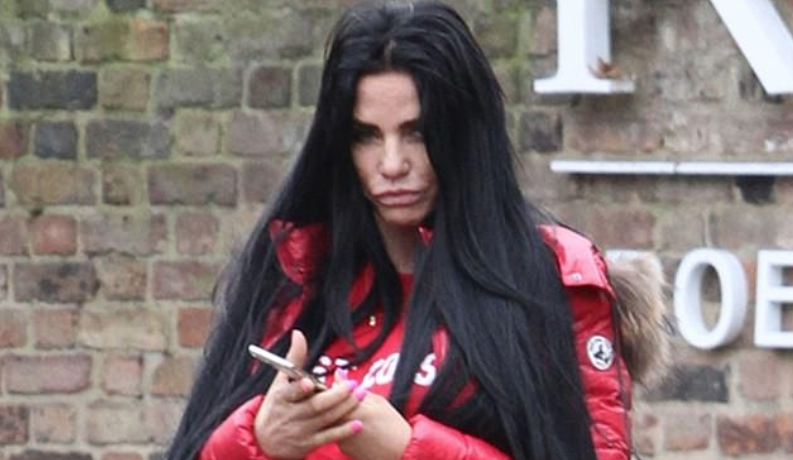 The visit comes just days after the star spent time with her two children, Junior, 14, and Princess, 12, whilst visiting her terminally ill mother in Spain. Earlier this week, Katie shared her fun-filled antics with her kids before jetting back to the UK where she was seen looking worse for wear after partying in London.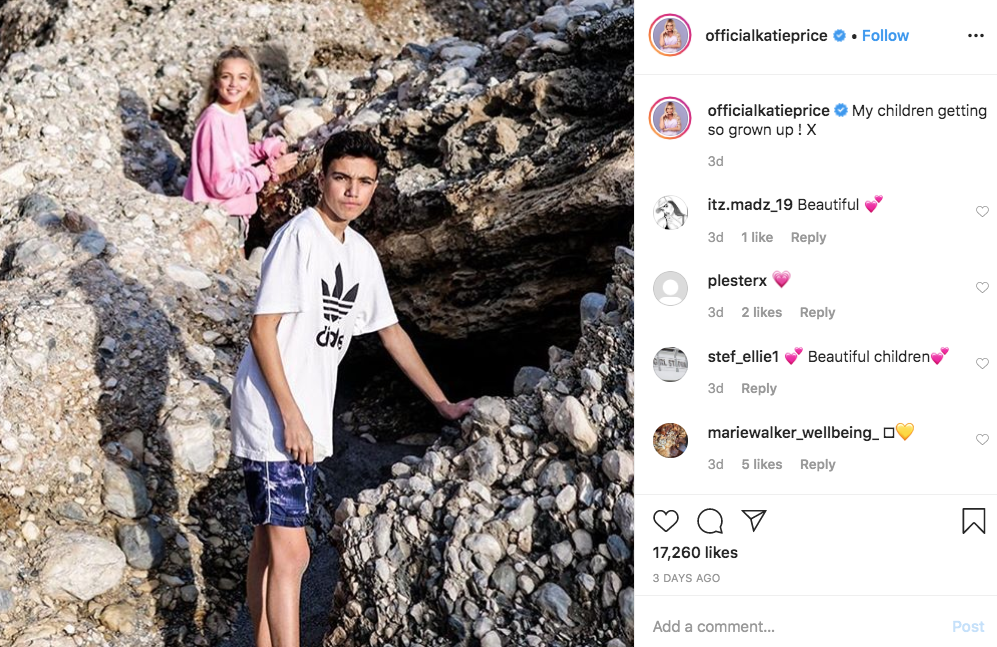 Katie's mother Amy relocated to Spain after she was diagnosed with a terminal lung condition called idiopathic pulmonary fibrosis in 2017. She has since revealed that the warmer climate aids to ease the symptoms of her condition.