THE National Centre for Microbiology of the Carlos III Health Institute in Madrid has confirmed the first case of coronavirus in Spain.
The patient has produced a positive result for the disease and will remain isolated at the Virgen de Guadalupe Hospital.
In a statement from the Ministry of Health of the Government of the Canary Islands they detail that the infected patient is part of a group of five German tourists who were visiting in La Gomera in the Canary Islands.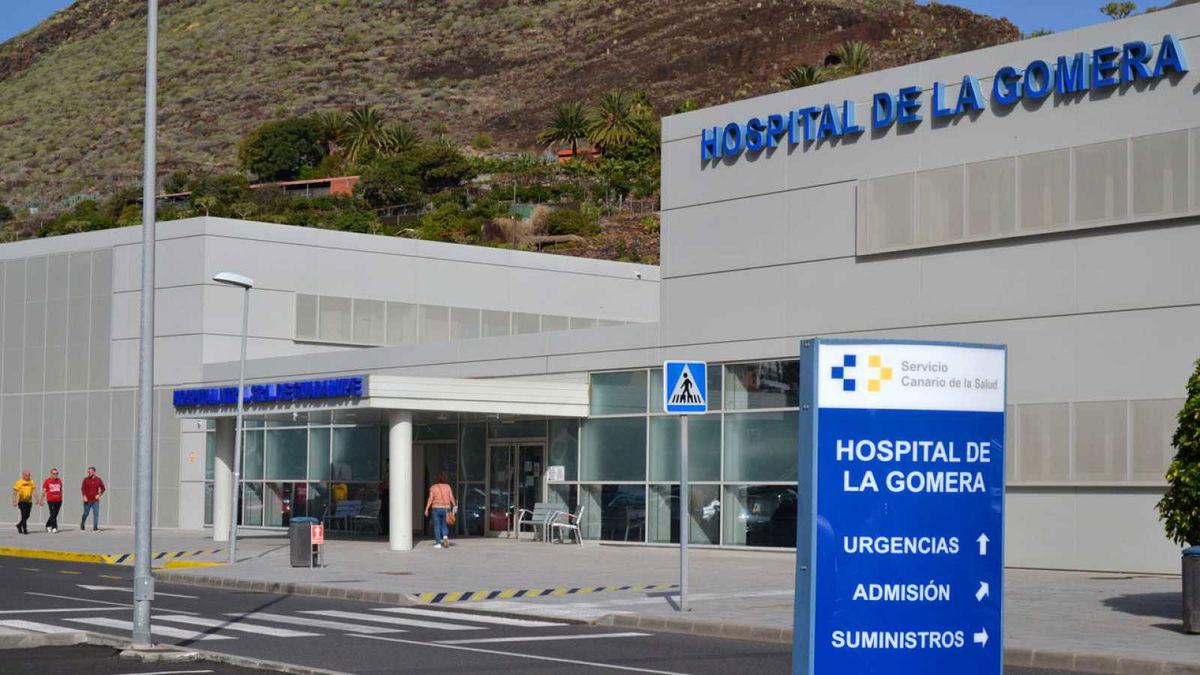 All patients will be kept in isolation at the Virgen de Guadalupe Hospital in La Gomera. Credit: Virgen de Guadalupe Hospital in La Gomera
All of the tourists have been kept in isolation at the hospital since Wednesday afternoon, hours after the German government alerted the Spanish authorities that two of the tourists who had travelled to La Gomera had previously been in contact with an infected patient in Germany.
The tourists were subsequently located in the municipality of Hermigua, where they were renting a house for their holiday. The health protocol was immediately activated with doctors transferring the patients to hospital and taking samples of their blood to send to the laboratory in Madrid.
Domingo Núñez, the Head of Epidemiology of the Canary Public Health Service, said that all of the tourists are "calm" but are showing mild symptoms of a respiratory infection. The results from the remaining four patients have not yet been made public.
The Ministry indicates that all five patients will continue to be treated at the hospital with the therapeutic and protective measures implemented as per the national protocol. There is no indication as of yet if they will be transferred to another medical centre with Núñez stating that continued treatment at Virgen de Guadalupe Hospital is considered to be the best option for their care. He also has defended the capacity of their health system to treat these types of cases.
The president of the Canary Islands, Ángel Víctor Torres; the Regional Health Minister, Teresa Cruz Oval; and the head of Epidemiology and Prevention of the General Directorate of Public Health will make a statement later today to detail the next steps that will be taken as coronavirus has officially entered Spain.
As Euro Weekly News Understands, authorities are now contacting citizens who have been in close contact with the infected patient, including relatives, co-workers and those who shared a plane or ferry with the tourists.