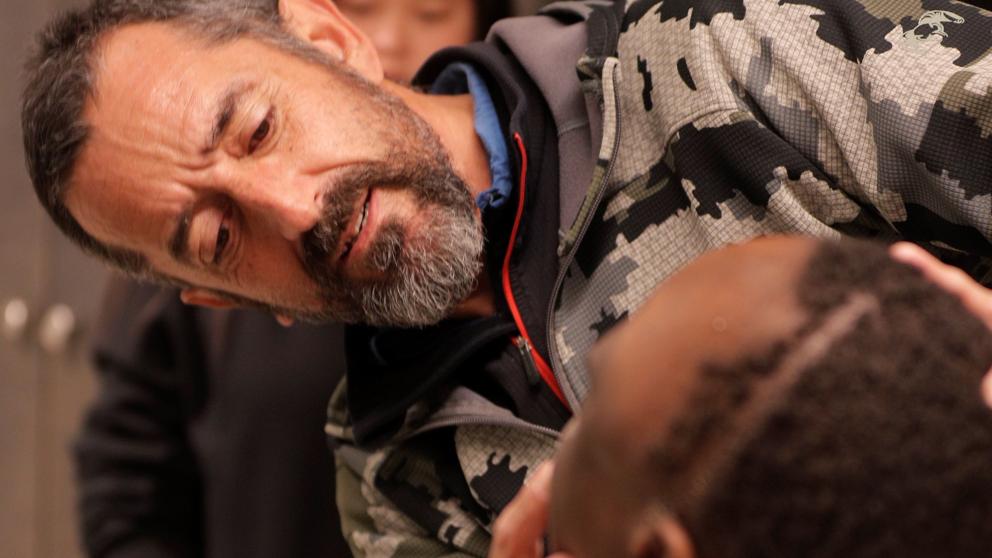 A CHILD who had an enormous tumour removed from his head in Spain has not been able to start his new life as he died after falling unwell on a plane leaving the country. 
It is with great sadness that Euro Weekly News can report that 10-year-old Emmanuel Mbulá was on his way home to Congo via Casablanca, Morocco, this morning (Saturday, February 1), when the plane had to make an emergency landing at Malaga Airport after he fell unwell. Paramedics had rushed onboard to help the child who was recently operated on, however he was pronounced dead at his seat.
The plane had been forced to land at the Costa del Sol airfield as it was the one that was closest when the child's heath seriously deteriorated. His body has now been transferred to the Headquarters of the Institute of Legal Medicine (IML) in Malaga where an autopsy will be performed to determine his cause of death.
Dr. Pedro Cavadas, known as 'Doctor Milagro', recently reported the success of an operation on the young boy who is originally from Congo in Africa. The child had suffered with the tumour for over five years, which in recent months had grown to a significant size, being bigger than the size of his head.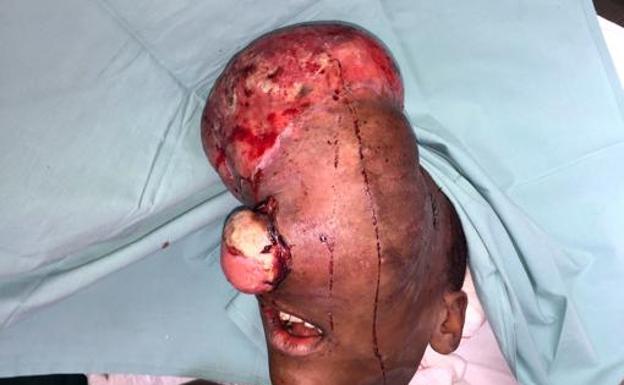 His father, Jules Mbulá, explained that Emmanuel had been to many hospitals and doctors in his hometown but a solution was never found, until it was looked at by Dr Cavadas in Valencia.
Dr Cavadas stated that he had saved the little boy "from death" upon deciding to operate on the child after he examined the tumour for over two weeks. Emmanuel had arrived to his care "with one of the largest tumours ever seen", where the child was "malnourished, very weak and with an undiagnosed coagulation problem that made him severely bleed."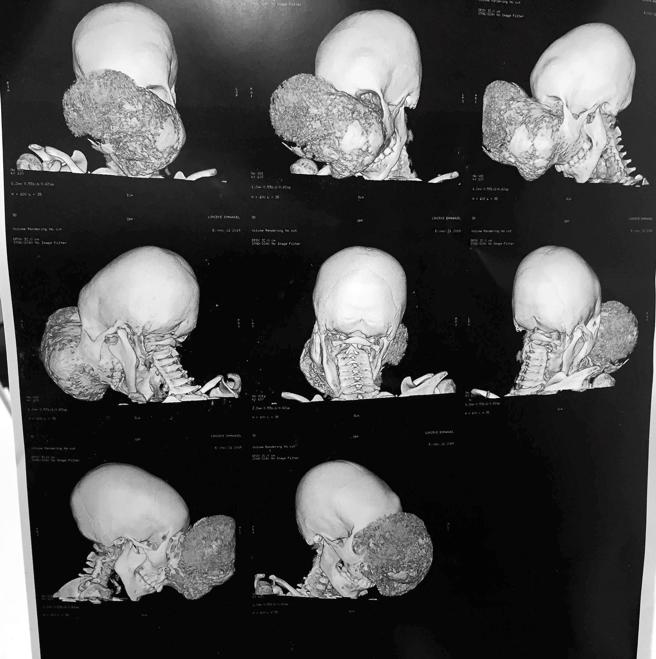 Emmanuel, who had a non-malignant facial skull tumour, reached the doctor's Cavadas Foundation through a referral from a clinic in Congo who were not able to address such a complex intervention since the tumour was still growing. It is understood that it left Emmanuel blind and prevented him from being able to speak. He was first operated on almost two weeks ago, undergoing a second procedure eight days later.
During the first surgery, which lasted approximately 10 hours, his entire jaw was removed and the area between his eyes, his palate and a part of his mouth was reconstructed after the tumour was removed. The second surgery, which also left Emmanuel on the operating table for 10 hours, focused on his intracraneal area, where the doctor removed parts of his skull which were then rebuilt with his ribs.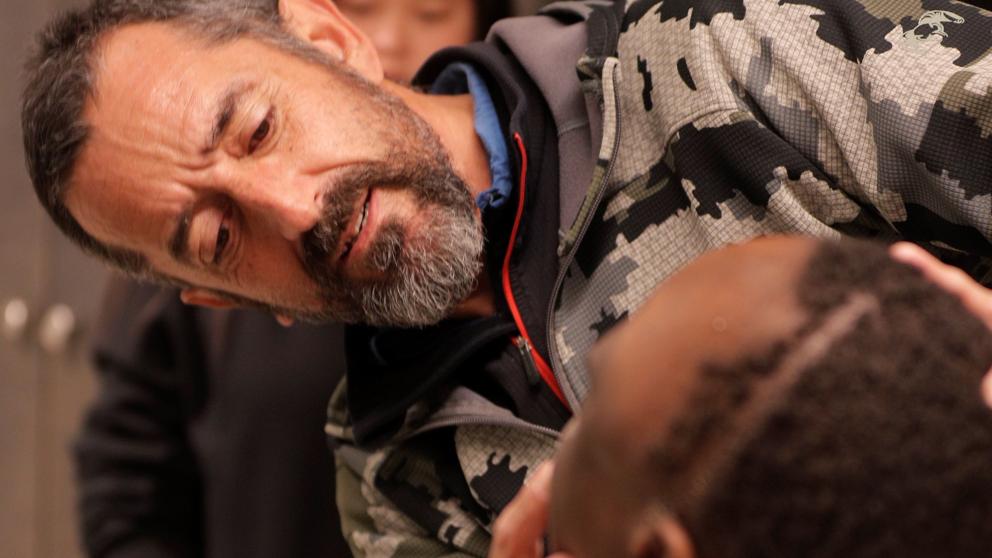 At a press conference after the final surgery, Dr Cavadas stated that "everything went very well," where he indicated that in a few days the boy would return to his native country and there his nose would be reconstructed and new dentures would be fitted.
Sadly, Emmanuel will never be able to begin a new life which himself, his family and all those at the Cavadas Foundation had desperately wanted for him.