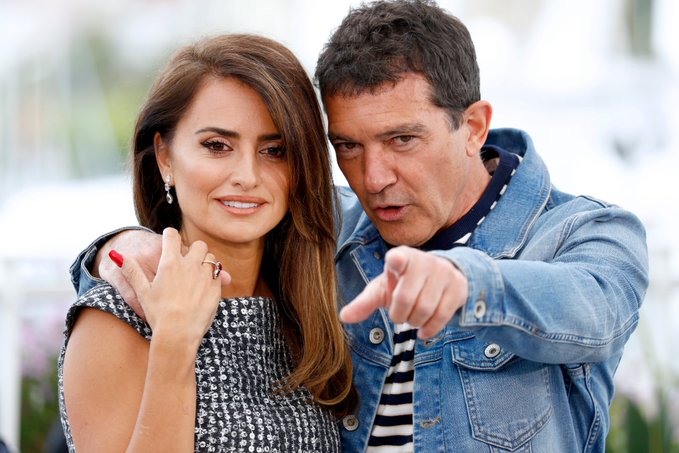 ANTONIO BANDERAS and Penélope Cruz will once again work together on the comedy "Official Competition" written and directed by Argentinians Gastón Duprat and Mariano Cohn.
The film is to be shot in Spain as of the end of February, according to the announcement made yesterday, Thursday, by the production company Mediapro Studios.
The cast is also headed by the Argentinian Óscar Martínez and completed by José Luis Gómez, Carlos Hipólito, Koldo Olabarri, Irene Escolar, Nagore Aramburu, Pilar Castro and Juan Grandinetti.
According to the brief synopsis, advanced by the production company, Banderas and Martínez will embody two actors from very different backgrounds, whose methods will clash during the preparation of a film financed by a notoriously avid millionaire and directed by a prestigious and somewhat eccentric female director, who will be brought to life by Penélope Cruz.
Banderas and Cruz are two of Spain's the most international acclaimed actors, regulars in Pedro Almodóvar's team. They have worked together on Pain and Glory, the latest film by the La Mancha-born director, who has high stakes to win the Oscar for best foreign film and for which Banderas is also nominated for the Oscar for best lead actor. Cruz has an Oscar for Woody Allen's Vicky Cristina Barcelona and was nominated for Volver. The two Spanish actors also coincided in Almodóvar's The Passing Lovers (2013).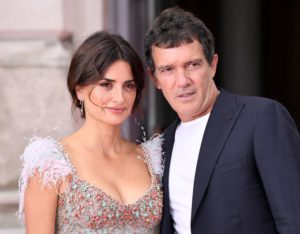 Duprat and Cohn have directed films such as El hombre de al lado (2009), El ciudadano ilustrre (2016) or the documentary Todo sobre el asado (2018).